Dear Applicants:
The United States Agency for International Development (USAID) in Guinea is seeking Concept Papers from eligible entities for "People to People Peacebuilding in Sierra Leone" described in this addendum to the Conflict Prevention & Recovery Program (CPRP), New Partnership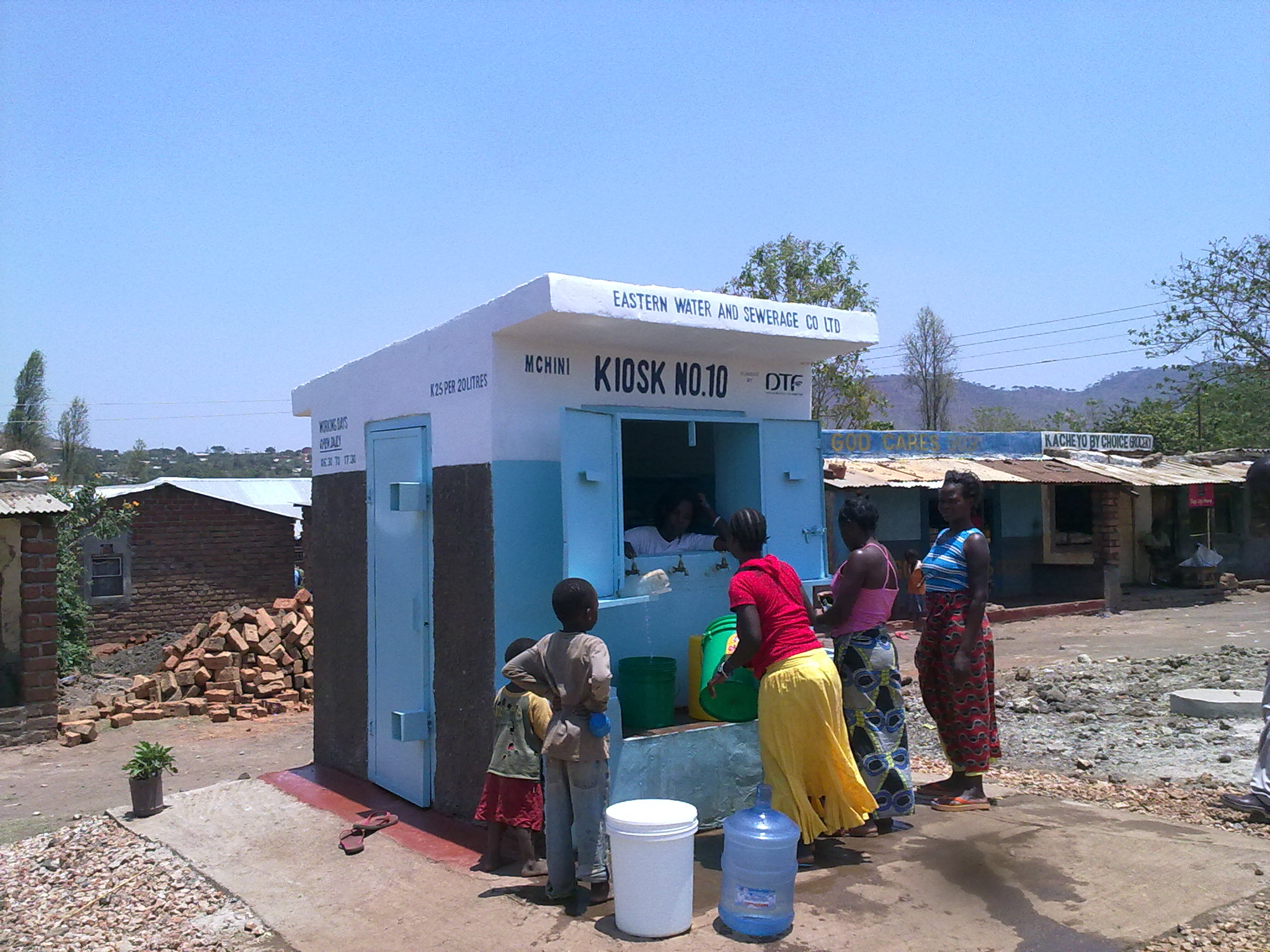 credit: From Wikipedia
Initiative (NPI) Annual Program Statement (APS) No.:
7200AA20APS00012 as amended.
Subject to the availability of funds, USAID may allocate up to $2,284,239 through one new award.
The proposed period of performance is three (3) years.
The review of applications under this Addendum will place priority on supporting the most-promising approaches to the objective described herein.
Eligible Applicants Interested in applying for this special call are encouraged to read this Addendum thoroughly, as well as its overarching APS, in order to understand the type of program sought, the Concept Paper submission requirements, and the award selection process.
USAID intends to issue one award to the applicant who best meet the objectives of the program, based on the merit review criteria described in this Addendum.
Prospective awardees are also subject to a risk assessment.
To be eligible for an award, the Applicant must provide all information as required and meet eligibility requirements of this Addendum.
This Addendum is posted on www.grants.gov and will be amended based on the applicant's questions.
Questions regarding this Addendum must be sent electronically to the Regional Agreement Officer, Albert P.
Asante at aasante@usaid.gov with a copy to conakryoaa@usaid.gov by the date and time specified on the top of this letter.
Issuance of this Addendum to the NPI/CPRP/APS does not constitute an award commitment on the part of the U. S. Government nor does it commit the Government to pay for any costs incurred in preparation or submission of concept papers, comments/suggestions, or an application.
USAID may reject those Concept Papers that are vague or merely restate language found in the Addendum.