The Risk Management Education Program provides U. S. agricultural producers with the knowledge, skills and tools needed to make informed risk management decisions for their operations, with the goal of enhancing farm profitability.
To that end, the program will fund four Regional RME Centers,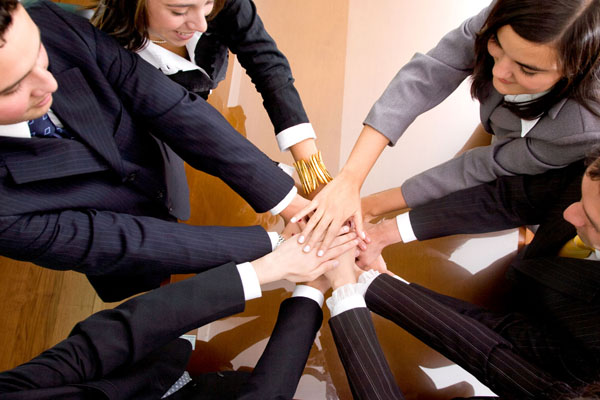 credit: buzinesslink
one each in the four geographical regions of the U. S. (See RFA for definitions of the four regions).
The program will also fund a risk management education electronic support center to provide existing risk management tools and the formation of networks that are focused on agricultural producers; further development of agricultural risk management curricula and materials; the delivery of agricultural RME to producers using one or more of the wide range of delivery methods; and the verification of program impacts.
FY '09 RFA includes special emphasis per Section 12026 of the Food, Conservation, and Energy Act of 2008, (FCEA)(Pub.
L.
110-246), which amends Section 524(a) of the Federal Crop Insurance Act, 7 U.S.C.
1524(a).