Program OverviewThe Food for Progress Program (FFPr) assists developing and emerging countriesstrengthen their agricultural sectors.
U. S. agricultural commodities are provided toeligible entities as part of the agreement awards, which are then monetized inlocal and/or regional markets.
These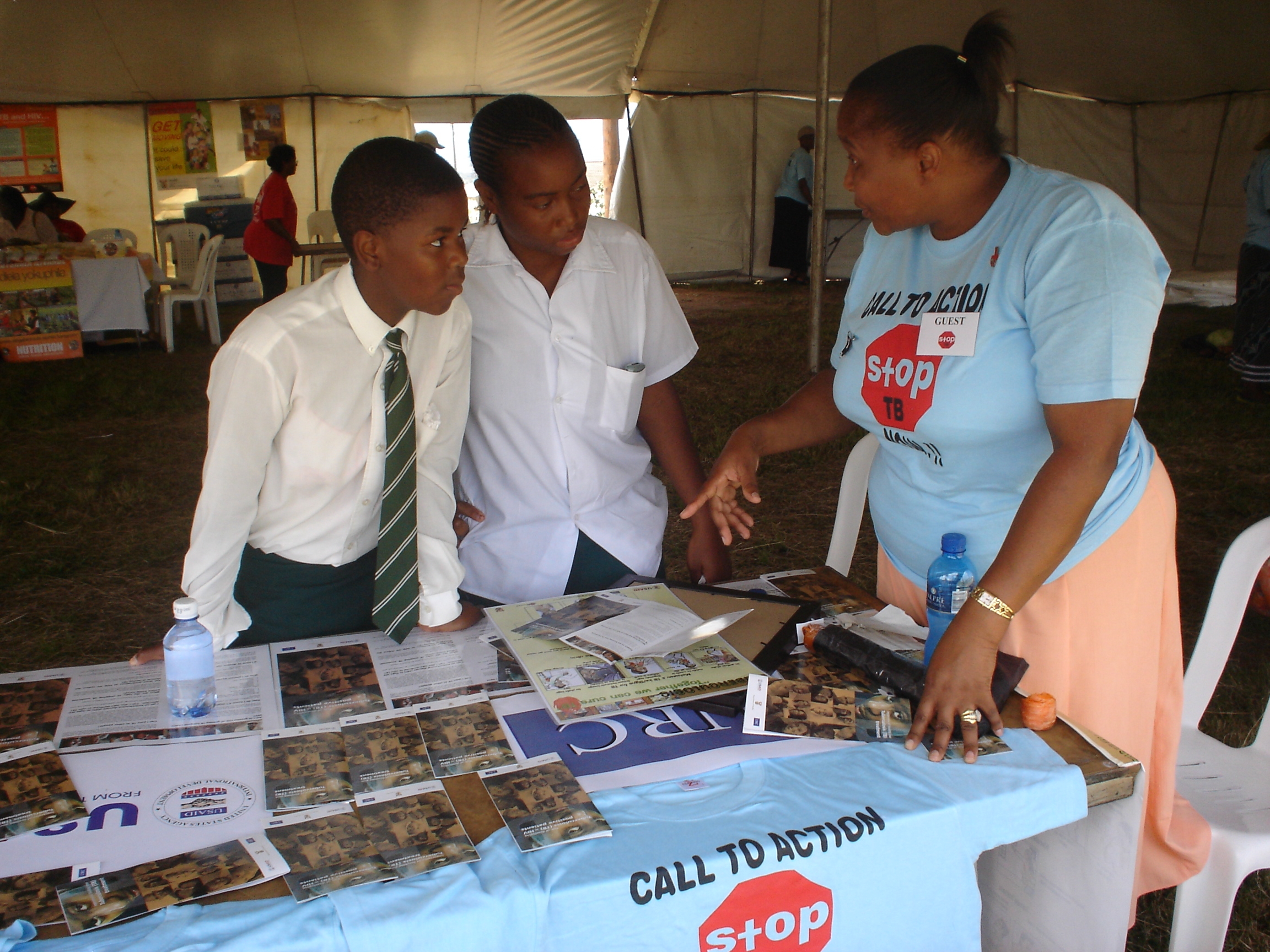 credit: From Wikipedia
proceeds are used to implement agricultural,economic development projects.Program ObjectivesThe FFPr program has two principal objectives:To improve agricultural productivity; andTo expand trade of agricultural products.Program PrioritiesThe program funding priorities of this NOFO are to support active FFPragreements through a limited competitive process with current year commodityfunds.
Freight funds are not available under this Limited Merit Based NOFO.Applicants would only be able to utilize remaining freight funds in their existingaward.