The QSP is designed to encourage the development and expansion of export markets for U. S. agricultural commodities by assisting U. S. entities in providing commodity samples to potential foreign importers to promote a better understanding and appreciation for the high quality of U. S. agricultural commodities.
The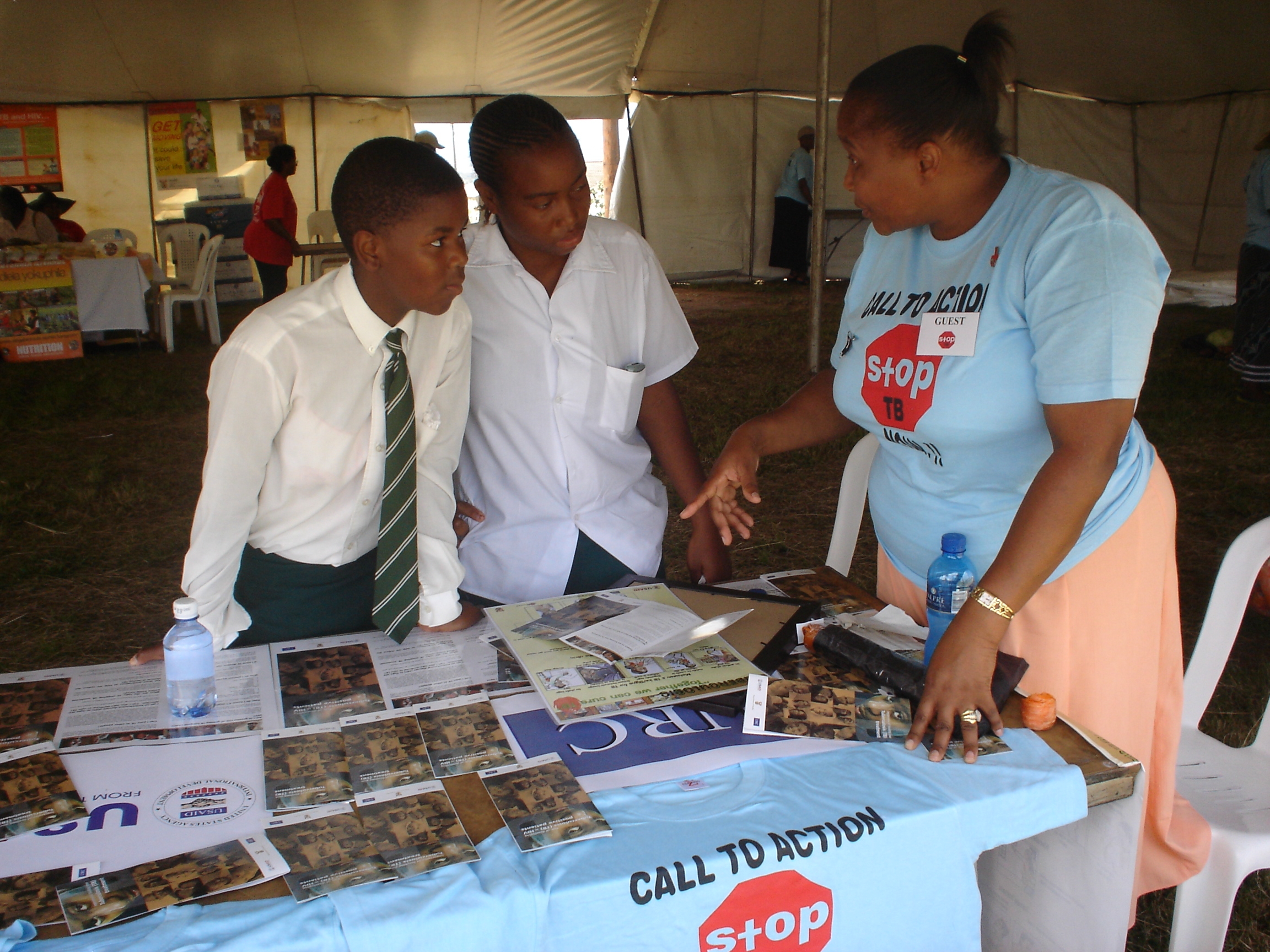 credit: From Wikipedia
QSP is administered by personnel of the Foreign Agricultural Service (FAS) on behalf of the Commodity Credit Corporation (CCC).
QSP participants will be responsible for procuring (or arranging for the procurement of) the commodity samples, exporting the samples, and providing the on–site technical assistance necessary to facilitate successful use of the samples by importers.
Participants that are funded under thisPage 2 of 20announcement may seek reimbursement from FAS for the sample purchase price and for the cost of transporting the samples domestically to the port of export and then to the first foreign port or point of entry.
No other expenses will be reimbursed through the program, including the transportation costs from the first foreign port or point of entry to the final destination are not eligible for reimbursement.
FAS will also not reimburse the costs incidental to purchasing and transporting samples, such as:
inspection or documentation fees, certificates of any kind, tariffs, demurrage, etc.
Although providing technical assistance is required for all projects, the costs of providing such technical assistance are not reimbursable under the program.
The program operates on a reimbursement basis.