Overview Information Catalog of Domestic Assistance number is 1 0. 674 Program name is WoodUtilization Assistance Important Dates:
October 24,2018 Issuance of Request for Proposals January 23,2019 Proposal submissiondeadline May 1, 2019 Approximate date for theU. S. Forest Service to notify applicants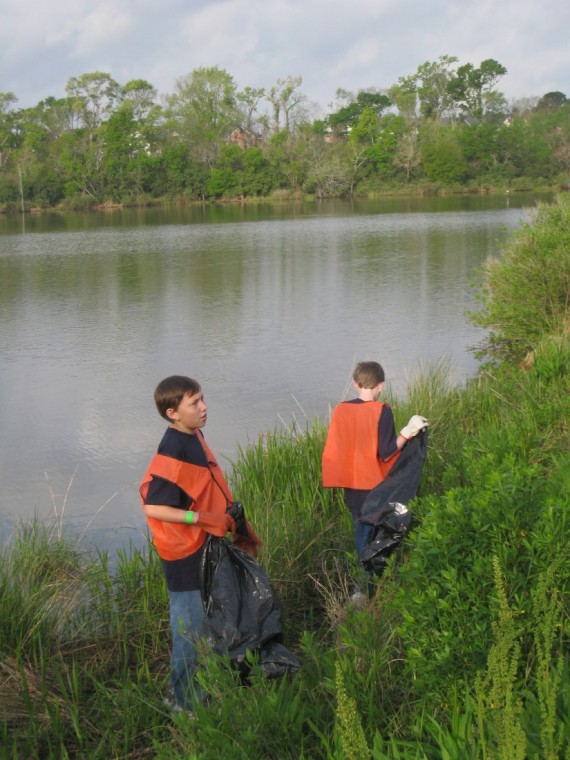 credit: Your Houston News
of results August 1,2019 Approximate date ofaward Synopsis of Funding Opportunity The U. S. Forest Service requests proposals tosubstantially expand and accelerate wood energy and wood products marketsthroughout the United States to support forest management needs on NationalForest System and other forest lands.
This Request for Proposals focuses on the followingpriorities to:
• Reduce hazardous fuels andimprove forest health on National Forest System and other forestlands.
• Reduce costs of forestmanagement on all land types.
• Promote economic andenvironmental health of communities.
The intent of the Wood Innovations Funding Opportunity isto stimulate, expand, and support wood products markets and wood energy markets.
Projects can include, but are not limited to:
1. Completing requirements, such as engineering designs,cost analyses, and permitting necessary in:
the final stages of commercialconstruction projects that use wood as a primary building material; and laterstages of wood energy project development to secure financing.
Early phaseproject development proposals will not be competitive.
2. Developing manufacturing capacity and markets for woodproducts that support forest ecosystem restoration.
3. Showcasing quantifiable environmental and economicbenefits of using wood as a green building material in an actual commercialbuilding and the projected benefits achieved if replicated across the UnitedStates based on commercial construction market trends.
4. Establishing statewide wood utilization teams and statewidewood energy teams.
Only proposals from States without an existing (or former)team will be considered.
Current teams are found on this map.
5. Developing a cluster of wood energy projects in ageographic area or specific sector (e.g., prisons, hospitals, universities,manufacturing sector, or industrial sector).
6. Overcoming market barriers and stimulating expansionof wood energy in the commercial sector.
Instructions and Application Additional details, including the application andinstructions, can be viewed and downloaded at the Wood Innovations Home page.