The goal for this project is to enable cooperation between the USGS and Northern Arizona University (NAU) in vegetation analysis using remotely sensed data of riparian vegetation along the Colorado River in Arizona.
This project will create a significant partnership between USGS and NAU researchers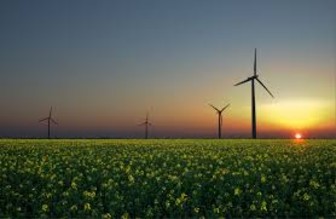 credit: Wikipedia
to address questions of mutual interest related to mapping and monitoring riparian vegetation and landcover within the riparian zone of the Colorado River at the landscape scale.
This agreement will provide support in years 1-3 to conduct the remote sensing image analysis and interpretation.