The PH/TBIRP Long-Term Impact of Military-Relevant Brain Injury Consortium (LIMBIC) Award is being offered for the first time in FY1 8. The overarching goal of this effort is to improve our understanding of the impact of mild TBI (mTBI)/concussion on Service members and Veterans.
The FY18 PH/TBIRP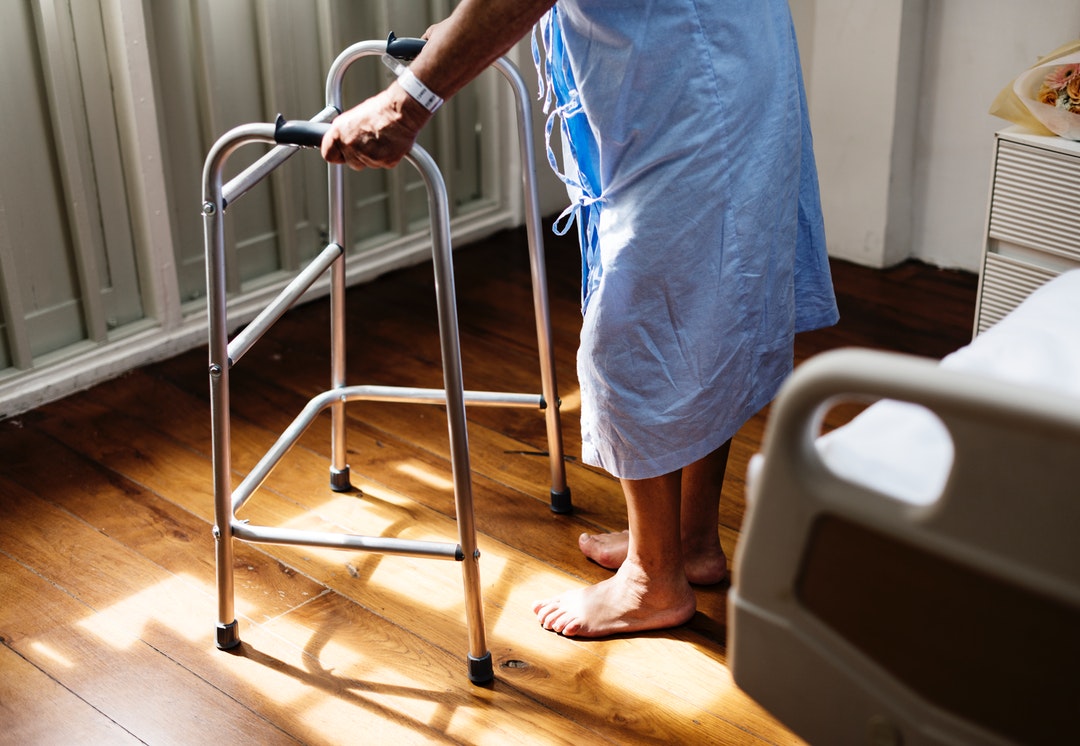 credit: rawpixel on unsplash
LIMBIC Award will support a Consortium conducting a single large longitudinal study and associated sub-studies within the scope of the Program Announcement/Funding Opportunity.
The knowledge gained through the proposed studies will be used to inform TBI pathways of care and illuminate specific target areas to improve acute TBI care and subsequent support systems for chronic care following mTBI.
The National Research Action Plan (NRAP) responding to Executive Order 13625, Improving Access to Mental Health Services for Veterans, Service Members, and Military Families (August 31, 2012), lays out a framework to ensure that Government funding agencies work together to further our knowledge and diagnostic/therapeutic capabilities with regard to post- traumatic stress disorder (PTSD), TBI, suicide, and related injuries by following longitudinal cohorts of Service members and Veterans.
The DoD and VA ORD meet this directive through continued collaboration on and coordination of research efforts in the areas of TBI and PTSD.
Additionally, recommendations from the DoD Blast Injury Research Program Coordinating Office's November 2015 International State of the Science Meeting (Does Repeated Blast- Related Trauma Contribute to the Development of Chronic Traumatic Encephalopathy (CTE)?) included pursuing longitudinal studies to evaluate links between blast-related TBI with CTE.
While a number of longitudinal efforts are ongoing, the DoD and VA seek to pursue a mechanism to collaboratively streamline and continue longitudinal studies of mTBI in active duty and Veteran populations.
The objective of this effort is to solicit a single Consortium of a large longitudinal study and supporting sub-studies to analyze a large TBI cohort to include Service members, Veterans, and relevant populations.