DEPARTMENT OF DEFENSE Research and Education Program for Historically Black Colleges and Universitiesand Minority-Serving Institutions (HBCU/MI) REQUEST FOR DESCRIPTION OF RESEARCH CAPABILITIES NOTE:
This is a Request for Information (RFI) for planning purposes.
This is not a solicitation for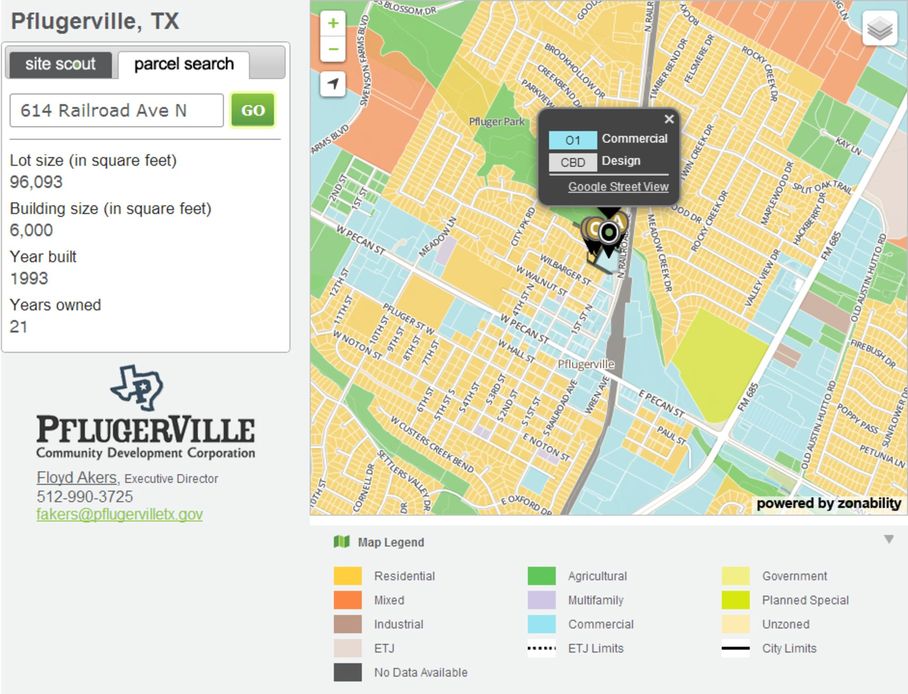 credit: Statesman
a contract or grant award.
Information submitted in response to this RFI does not constitute an offer or proposal to create an award by the Government The Office of the Under Secretary of Defense for Research and Engineering (OUSD(R&E)) is interested in assessing the research capabilities of Historically Black Colleges and Universities and Minority-Serving Institutions (HBCU/MI) in the area of networked command,control, and communications.
Based on the responses to this RFI, the Department of Defense (DoD) may issue a funding opportunity call against the HBCU/MI Research and Education Program Broad Agency Announcement (BAA) published on Grants.gov under funding opportunity number W911NF-19-S-001 3. The responses to this RFI for description of research capabilities do not commit DoD to issue a funding opportunity; however, HBCU/MI are encouraged to respond to this request so that DoD can gauge their current capabilities.
For purposes of gauging capabilities in networked command,control, and communications, only responses from HBCU/MIs will beconsidered.
All respondents other than HBCUs and Tribal Colleges and Universities must include with the description of their research capabilities, a copy of their current (Fiscal Year 2019 dated November 2018 or later) letter of designation from the United States Departmentof Education certifying eligibility for Title III or Title V assistance under the Higher Education Act of 1965 (20 U.S.C.
1051 et seq.).
Any inquiries/questions regarding this RFI must be emailed to the address below by Friday, November 22, 201 9. All Description of Research Capabilities responses to this RFI must be emailed to:
osd.pentagon.ousd-r-e.mbx.rt-rtl-hbcu-mi@mail.mil NLT 4:00 P.M.
Eastern Time, December 12, 201 9. Late responses may not be considered.