The purpose of this combined Broad Agency Announcement (BAA) under Federal Acquisition Regulation (FAR) Part 35 and Funding Opportunity Announcement (FOA) under 2 Code of Federal Regulations (CFR) 20 0. 204 (henceforth referred to as "BAA") is to solicit research proposals for submission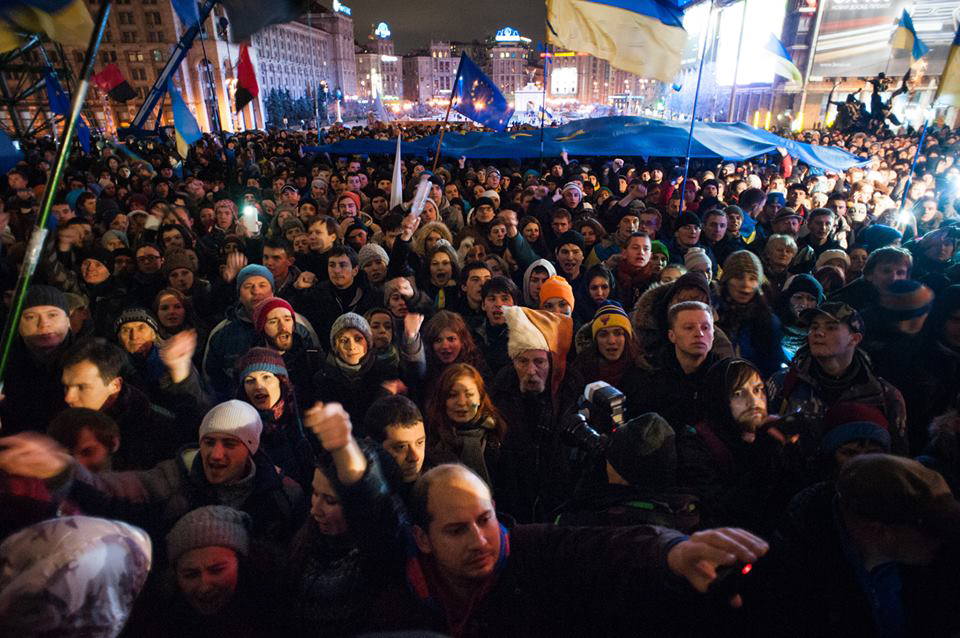 credit: Wikipedia
to the U. S. Army Combat Capabilities Development Command (DEVCOM) Army Research Laboratory (ARL) for funding consideration.
Prior to this announcement, ARL announced two separate BAAs to support the mission:
1) W911NF-17-S-0002 titled "Army Research Laboratory Army Research Office Broad Agency Announcement for Fundamental Research"; and 2) W911NF-17-S-0003 titled "Army Research Laboratory Broad Agency Announcement for Basic and Applied Scientific Research".
This announcement succeeds BAA W911NF-17-S-0002 and BAA W911NF-17-S-0003 combining the opportunities into a single announcement.
ARL's mission as the Army's foundational research laboratory is to Operationalize Science to ensure overmatch in any future conflict.
ARL's foundational research mission spans basic research (budget activity 6. 1) and applied research (budget activity 6. 2) as defined by 32 CFR 2 2. 105 but may include advanced technology development (budget activity 6. 3) and advanced component development and prototypes (budget activity 6. 4) when opportunities arise to directly or indirectly help achieve ARL's mission.
ARL partners across the national security enterprise to deliver fundamentally advantageous change that is rooted in the creation and exploitation of scientific knowledge.
This publication constitutes a BAA for awards as contemplated in FAR 6. 102(d)(2) and 3 5. 016 as well as a merit-based, competitive procedure in accordance with the Department of Defense Grant and Agreement Regulations (DoDGARS) at 32 CFR 2 2. 315(a) and the Office of the Under Secretary of Defense for Acquisition and Sustainment Other Transaction Guide version 1. 0 dated November, 201 8. This BAA document, and the online list of research topics found on the ARL BAA topics website at https://www.arl.army.mil/opportunities/arl-baa/, sets forth ARL's research topics of interest for whitepapers and proposals.
This BAA is issued under FAR 6. 102(d)(2), which provides for the competitive selection of basic and applied research proposals, and 10 U.S.C.
4001, 10 U.S.C.
4021, and 10 U.S.C.
4022, which provide the authorities for issuing awards under this announcement for basic and applied research.
The definitions of basic and applied research may be found at 32 CFR 2 2. 10 5. Proposals submitted in response to this BAA and selected for award are considered to be the result of full and open competition and in full compliance with the provision of Public Law 98-369, "The Competition in Contracting Act of 1984" and subsequent amendments.