The Office of the Secretary of Defense (OSD) is interested in receiving proposals for the Minerva Research Initiative (http://minerva.defense.gov), a university-led defense social science program seeking fundamental understanding of the social and cultural forces shaping U. S. strategic interests globally.
OSD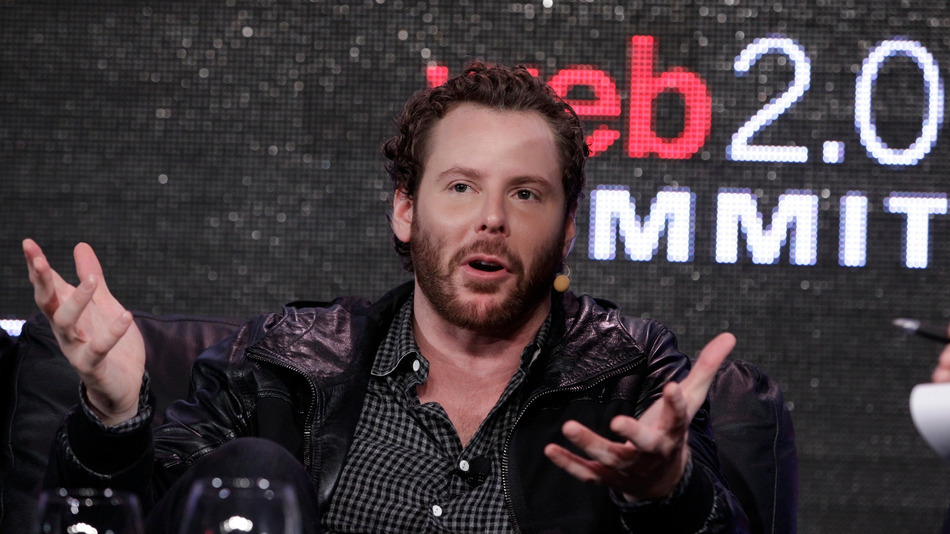 credit: PAUL SAKUMA/ASSOCIATED PRESS
is particularly interested in projects that align with and support the National Defense Strategy, found at:
https://www.defense.gov/Portals/1/Documents/pubs/2018-National-Defense-Strategy-Summary.pdf The Minerva program aims to promote research in specific areas of social science and to promote a candid and constructive relationship between DoD and the social science academic community.
The Minerva Research Initiative competition is for research related to the eight (8) topics below.
Topic 1:
Sociopolitical (In)Stability, Resilience, and Recovery Topic 2:
Economic Interdependence and Security Topic 3:
Alliances and Burden Sharing Topic 4:
Fundamental Dynamics of Scientific Discovery Topic 5:
Adversarial Information Campaigns Topic 6:
Automated Cyber Vulnerability Analysis Topic 7:
Power, Deterrence, Influence, and Escalation Management for Shaping Operations Topic 8:
Security Risks in Ungoverned & Semi-Governed Spaces Innovative white papers and proposals related to these research areas are highly encouraged.
See the full Minerva funding opportunity posted under the Related Documents section of this opportunity for details.