<p class="MsoNormal" style="text-align:
justify;">The Industry-University Cooperative Research Centers (IUCRC) program develops long-term partnerships among industry, academe, and government.
The Centers are catalyzed by an investment from the National Science Foundation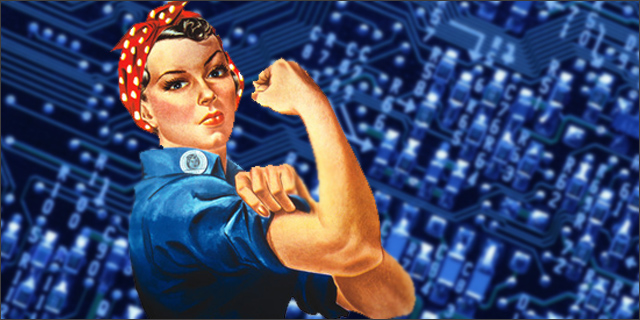 credit: spaghettimemoirs
(NSF) and are primarily supported by industry Center members, with NSF taking a supporting role in the development and evolution of the Center.
Each Center is established to conduct research that is of interest to both the industry members and the Center faculty.
An IUCRC contributes to the nation's research infrastructure base and enhances the intellectual capacity of the engineering and science workforce through the integration of research and education.
As appropriate, an IUCRC uses international collaborations to advance these goals within the global context.
---
---
---
---
Obtain Full Opportunity Text:
NSF Publication 17-516
Additional Information of Eligibility:
*Who May Submit Proposals: Proposals may only be submitted by the following: -Universities and Colleges - Universities and two- and four-year colleges (including community colleges) accredited in, and having a campus located in, the US acting on behalf of their faculty members.
Such organizations also are referred to as academic institutions.
*Who May Serve as PI: <p class="MsoNormal" style="text-align: justify;">The PI at any institution participating in an IUCRC proposal must be a tenured faculty member.
Waivers for non-tenured personnel or non-faculty personnel may be requested when petitioned by the PI's supervisor (Chairman of the Department or the Dean) in advance of the Preliminary Proposal.
The PI must act as the initial Site director.<span style="mso-spacerun: yes;"> </span>A PI can only have one active IUCRC Site award at any given time.
<p style="text-align: justify;">Awardees of planning grants to establish new IUCRCs must complete their planning grant workshops (with NSF Program Director representation) before submitting Phase I proposals.
<p class="MsoNormal" style="text-align: justify;">Eligibility to submit a Phase I Site proposal to establish a new IUCRC is dependent upon the PI of that Site in the Center completing the following activities: <ul> <li>Participation/attendance at the NSF-sponsored boot camp (see Section III.
Award Information) - NSF will reimburse the Site director for travel expenses.
This does not apply to Sites joining established Centers.</li> </ul> <ul> <li>Successful fulfillment of the planning grant requirements of a planning grant award (see Section V.
Proposal Preparation and Submission Instructions).
Exception applies; please see subsection 2 "Guide to Submission of a Site proposal to join/form an Industry/University Cooperative Research Center" for details.</li> </ul>
Full Opportunity Web Address:
Contact:
Agency Email Description:
Agency Email:
grantsgovsupport@nsf.gov
Date Posted:
2016-11-04
Application Due Date:
2017-12-20
Archive Date:
2031-01-17