The federal government invests over $140 billion annually in research and development, including over $50 billion annually in extramural research conducted by universities, companies, and non-profit organizations.
The Department of Commerce, as delegated to NIST, has responsibility for promoting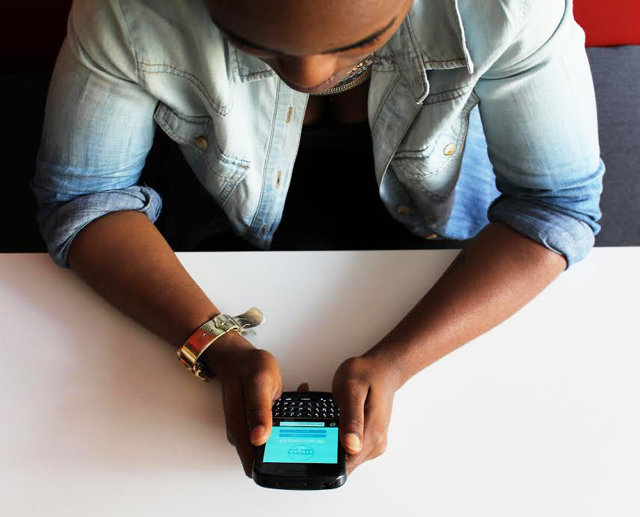 credit: Photo: Gaia Orain
commercialization of technologies resulting from federally sponsored research across all government agencies under the Bayh-Dole Act of 1980, as amended.
NIST therefore invites proposals from eligible applicants for a one-year study to evaluate universities that have been designated as Innovation and Economic Prosperity Universities (IEPUs), by the Association of Public and Land-Grant Universities (APLU) for their approaches to innovation and technology commercialization and to review and evaluate existing technology-based collaborations between IEPUs and technology development entities, including Federal research laboratories (FRLs).
See the Full Announcement/NOFO document for further details.
---
---
---
---
Obtain Full Opportunity Text:
2017-NIST-TPO-01 Amended Full Announcement/NOFO document
Additional Information of Eligibility:
Eligibility for this program is open to all non-Federal entities.
Eligible applicants include institutions of higher education, non-profit organizations incorporated in the United States, for-profit organizations incorporated in the United States, state and local governments, territorial and Indian tribal governments, hospitals, foreign public entities, and foreign governments.
An eligible organization may propose to work individually or to include proposed sub-awardees, contractors or other collaborators.
Please note that, for the purposes of this NOFO, individuals and unincorporated sole proprietors are not considered "non-Federal entities" and are not eligible to apply.
Full Opportunity Web Address:
https://www.nist.gov/file/365751
Contact:
Christopher HuntonManagement and Program AnalystPhone 301-975-5718
Agency Email Description:
Agency Contact
Agency Email:
grants@nist.gov
Date Posted:
2017-05-11
Application Due Date:
2017-07-10
Archive Date:
2017-08-09