ASHA's Fiscal Year 2022 draft Request for Applications (RFA) is available for public comment from December 6, 2021, until January 5, 2022, at 4pm US EST on Grants.gov.
Please submit comments to ASHAapplications@usaid.gov by January 5, 2022, at 4pm US EST.
Comments will not be accepted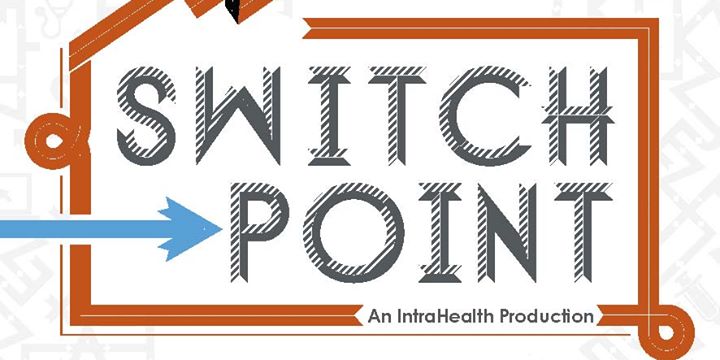 credit: SwitchPoint2014 Facebook Page
through the grants.gov portal.After ASHA receives and responds to public comments, the official RFA will be posted to grants.gov.
The deadline for the Question and Answer period and Phase 1 applications will be listed in the official RFA.