The United States Agency for International Development (USAID) Mission to Eastern and Southern Caribbean (ESC) is performing this market survey to determine if there are companies or organizations with experience, interested in, and capable of implementing and managing a multi-faceted activity aimed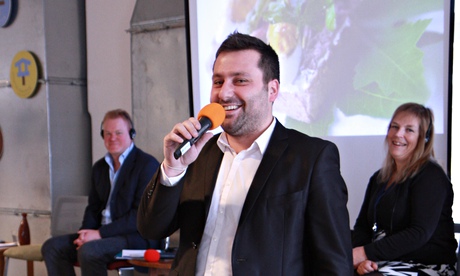 credit: British Council
at building the systems and capacity to support a culture of transparency in the extractive industry in Guyana.Guyana's extractive industries have long been a cornerstone of the country's economy and a major foreign currency earner.
The purpose of the "Improved Governance in Guyana's Extractives Sector" Initiative is to:
1) Strengthen capacity of the Extractive Industries Transparency Initiative secretariat (EITI - see link below) to perform its coordinating and administrative functions.
2) Improve capacity of a Multi-Stakeholders Group (MSG) to perform its oversight role and uphold the EITI standard and processes.
3) Identify and minimize obstacles to regulatory reporting and facilitate mainstreamed disclosures by government and non-government agencies.
4) Improve the capability of select local partners and civil society actors to achieve transparency goals.