The CDC, National Center for HIV, Hepatitis, STD, and TB Prevention, Division of STD Prevention (DSTDP) has developed this 15 month supplemental FOA titled "Sexually Transmitted Disease Programs through Assessment, Assurance, Policy Development, and Prevention Strategies (STD AAPPS) Supplemental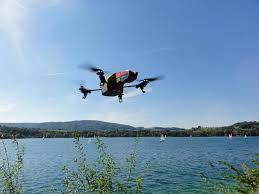 credit: Flickr/Don McCullough
Funding for Enhanced Congenital Syphilis Response" to strengthen capacity to address congenital syphilis in the United States and build upon activities supported under CDC-RFA-PS14-1402 titled, Improving Sexually Transmitted Disease Programs through Assessment, Assurance, Policy Development, and Prevention Strategies .
STD AAPPS is the FOA from the CDC Division of STD Prevention (DSTDP) that funds 59 State, local, and territorial project areas to conduct assessment, assurance, and policy strategies related to STD prevention and control.
STD AAPPS began January 1, 2014, for a 5-year project period.
The purpose of this supplemental FOA is to fund a select set of project areas with high rates of congenital syphilis that goes above and beyond that required in STD AAPPS.