The threat of Ebola virus disease (EVD) is a top national public health priority.
To protect the nation, CDC is providing supplemental funding to the current 62 Public Health Emergency Preparedness (PHEP) cooperative agreement awardees to support accelerated state and local public health preparedness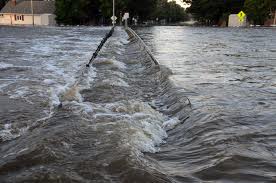 credit: Wikipedia
planning and operational readiness for responding to Ebola.
The funding is intended to:
Support accelerated public health preparedness planning for EVD within state, local territorial, and tribal public health systems Improve and assure operational readiness for EVD, Support state, local, territorial, and tribal Ebola public health response efforts, and Assure collaboration, coordination, and partnership with the jurisdiction's healthcare system to assist in the development of a tiered system for EVD patient care.