The Office of Electricity Delivery and Energy Reliability (OE) is focused on the development of electric vehicle supply equipment (EVSE) that are capable of implementing smart charging of electric vehicles (EVs), referred to as smart grid-capable EVSE.
A goal of the OE Smart Grid R&D Program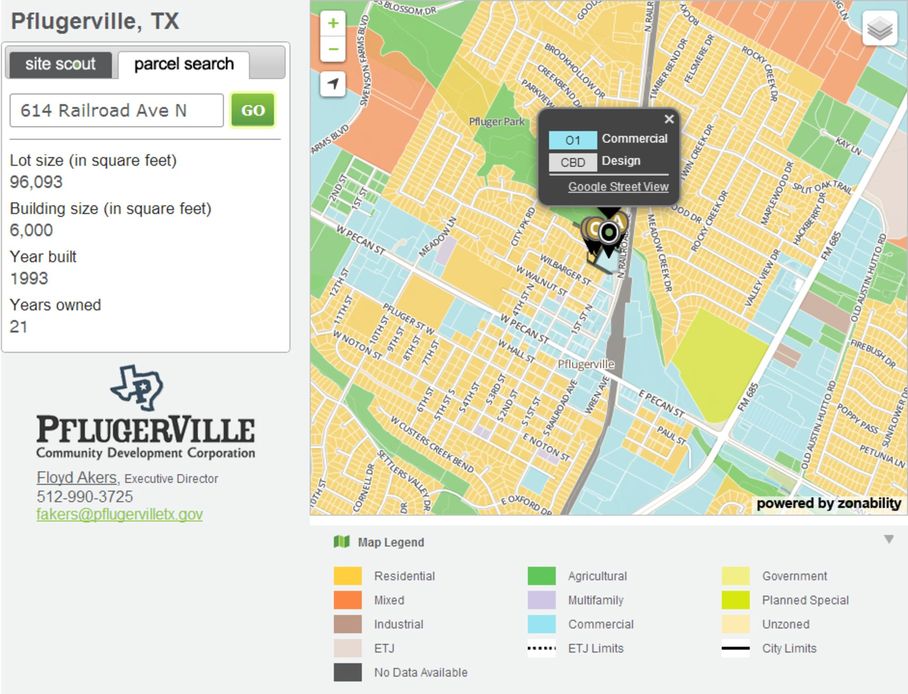 credit: Statesman
is to develop and implement smart grid to support transportation electrification.
A near-term objective of the program is to reduce electric charging infrastructure cost.