The purpose of this Funding Opportunity Announcement is to advance two classes of software applications that rely on synchrophasor data:
Reliability Management and Asset Management.
All proposed projects must include field demonstration at a host site used as a transitional step toward full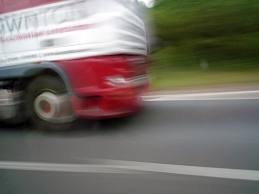 credit: Flickr
commercialization.
Projects may also include activities that support aspects of the software applications including, but not limited to, data quality management processes and offline training simulators involving the advanced software applications.