The nation's wholesale electricity markets and transmission planning are in a state of transition.
The Department of Energy's (DOE's) Office of Electricity Delivery and Energy Reliability (OE) is interested in both operational and planning modeling and computation methodologies/techniques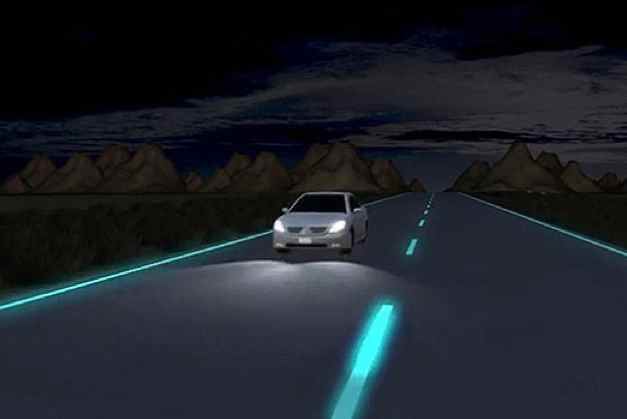 credit: studioroosegaarde
needed to support the future engineering and market functions required by these systems.
Addressing risk and uncertainty is central to meeting the needs and ensuring reliability is a fundamental requirement of the system.
There are three research areas for this Funding Opportunity Announcement (FOA):
a) wholesale market operations, b) transmission planning, and c) demand-side participation.
In accordance, with Section III-Eligibility Requirements, this FOA is being restricted to United States (US) Colleges, Universities, and University-affiliated Research Institutions with accredited undergraduate and graduate programs.