The purpose of this Notice is to provide potential applicants advance notice that the Department of Energy plans to issue Funding Opportunity Announcement number DE-FOA-0001988 titled Advanced Technologies for Enhanced Oil Recovery.
PLEASE NOTE NO APPLICATIONS WILL BE ACCEPTED THROUGH THIS NOTICE.
Please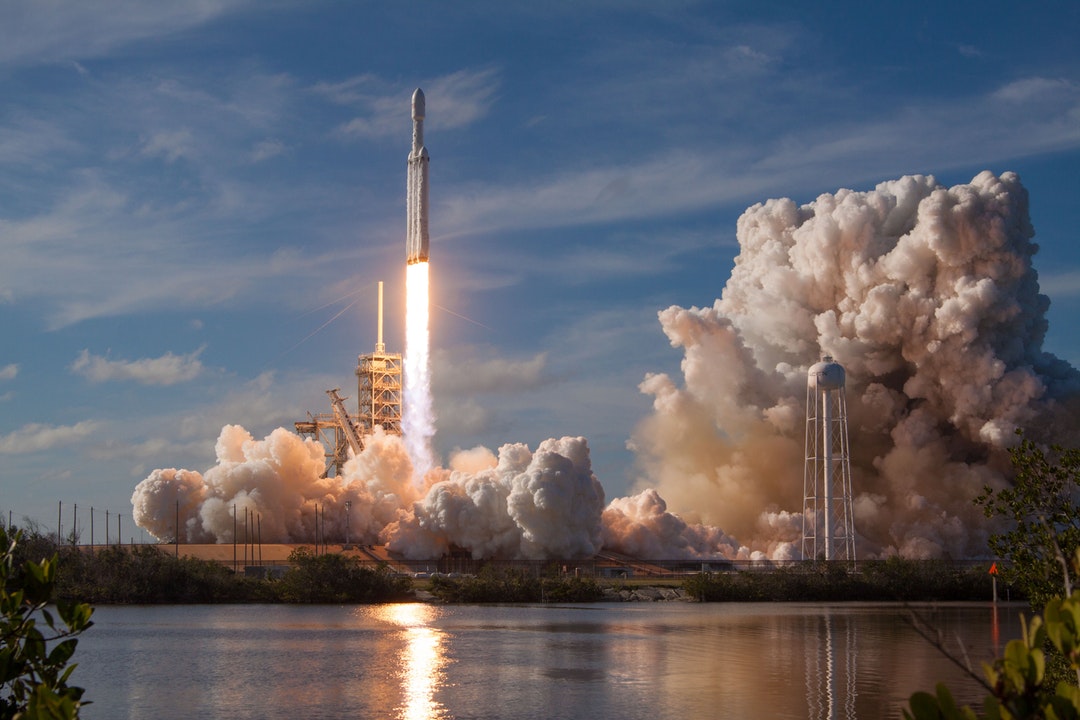 credit: SpaceX on unsplash
do not submit questions or respond to this Notice of Intent.
Prospective applicants to the funding opportunity announcement should begin developing partnerships, formulating ideas, and gathering data in anticipation of the issuance of this announcement.
It is anticipated that this funding opportunity announcement will be posted to grants.gov and FedConnect (www.fedconnect.net) in November 201 8.