In 2016, the Association of State Wetland Managers (ASWM) partnered with the Fish & Wildlife Service Coastal Program through Cooperative Agreement Award F16AC00081 "Building Capacity to Reverse Wetland Losses and Encourage Wetland Protection and Restoration in Coastal Habitats." Funds under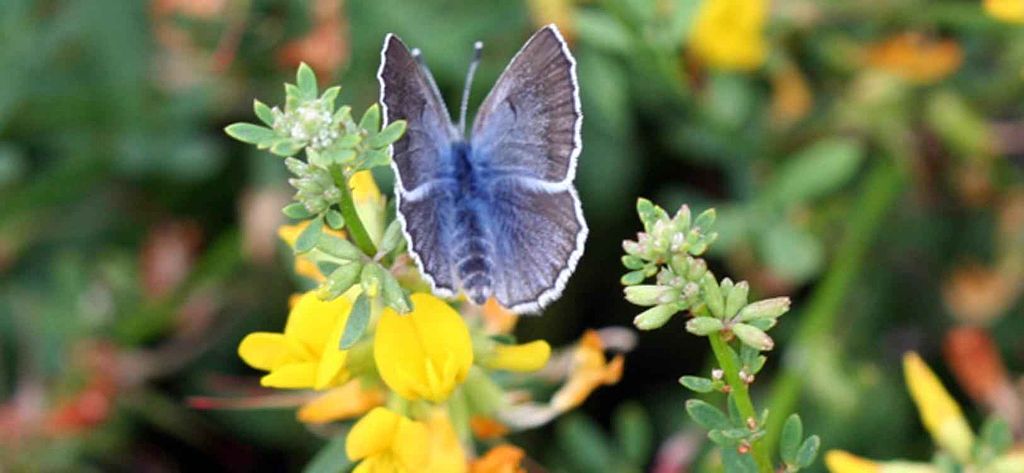 credit: Wikimedia Commons
this award were used to complete four tasks:
(1) develop, design, and deliver a symposium on silviculture practices and impact analysis; (2) record findings from symposium for final white paper and potential future projects; (3) develop and promote three webinars on threats to coastal wetlands; and (4) develop three additional webinars on the challenges and benefits associated with the demands of specific coastal wetlands ecosystem services.
As ASWM completed the tasks for the 2016 Cooperative Agreement, two topics in particular generated a significant amount of interest that are consistent with priorities identified by the U. S. Fish and Wildlife Service Coastal Program.
These issue areas are important to maintaining and enhancing the ecological health of coastal wetlands and merit additional action.
They are:
1)identifying underlying causes of coastal wetland loss on silviculture lands with a long-term goal of improving forestry best management practices, and 2) preventing and/or managing the advance of invasive species into coastal wetlands.
ASWM proposes to pursue both topic areas through a new Cooperative Agreement with the FWS Coastal Program for 201 7. The context, goals and deliverables for each area of interest is described below with roles and responsibilities clearly laid out for both FWS and ASWM.
ASWM is known for its ability to successfully develop partnerships, foster collaboration, and provide knowledge-sharing opportunities through meetings, webinars, trainings, and reports.
Under this cooperative agreement the products described below in conjunction with the process of bringing together diverse interests to develop these products is expected to lead to positive changes that improve wetland management, restoration and conservation activities in coastal wetlands.
This will include identification of specific actions likely to reduce coastal wetland losses, improve wetland health and increase coastal wetland acreage to support vital habitat and ecosystem services for wildlife and human populations.
Authorizing statues for this program include Fish and Wildlife Act of 1956,16 U.S.C.
742a-c, 747e-742j; Fish and Wildlife Coordination Act of 1958, 16 U.S.C.
661 667(e).