The U. S. Fish and Wildlife Service (Service) Fish Red Bluff Fish and Wildlife Office (RBFWO), CVPIA Program is soliciting proposals for the completion of a Feasibility Study and Alternatives Analysis to assess potential solutions for adult salmonid fish passage at Butte Creek – Sutter Bypass West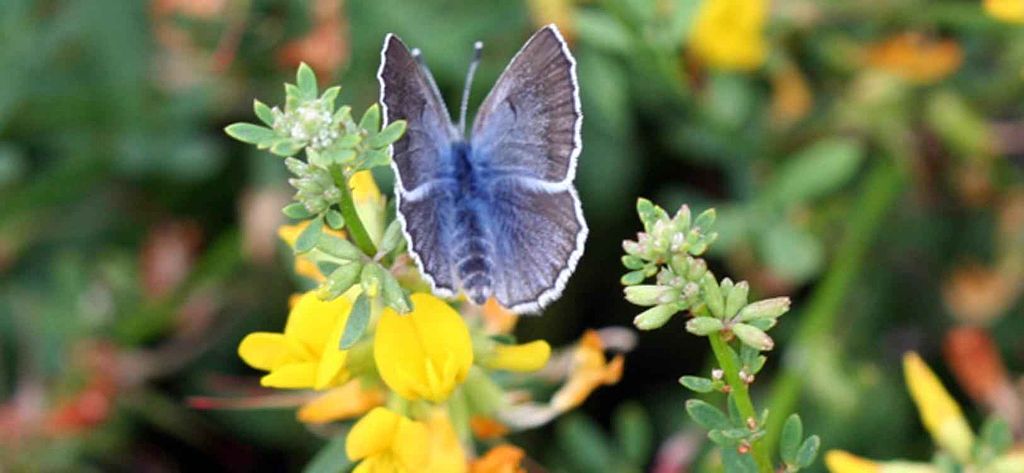 credit: Wikimedia Commons
Borrow Canal Weir 1. Weir 1 is located immediately upstream of the intersection of the Tisdale Weir Bypass with the west bank of the Sutter Bypass.
Its geographical coordinates are 39° 2' 5. 27"N, 121°44'3 7. 09"W.
Funds under this award will be used to complete an alternative development, data collection and evaluation for a Feasibility Study and Alternatives Analysis, including cost estimates.
Anticipate project start date would be in Fiscal Year 2022 (August – September 2022 (fiscal year begins on October 1) with an expected project duration of 12 months.
The work effort will consist of identification, development and feasibility of alternatives for a fish passage solution at Weir 1. This will include facilitating meetings with the Technical Advisory Committee, composing of members from the Service, California Department of Fish and Wildlife (CDFW), California Department of Water Resources (DWR) and National Marine Fisheries Service (NOAA Fisheries).
The Service and Project Management Team intend to select a preferred alternative at the conclusion of this process for permitting, design and implementation.