The Passenger Rail Investment and Improvement Act of 2008 (PRIIA) Section 212 requires establishment of a Northeast Corridor Infrastructure and Operations Advisory Commission (NEC Commission).
The NEC Commission was established "to promote mutual cooperation and planning pertaining to the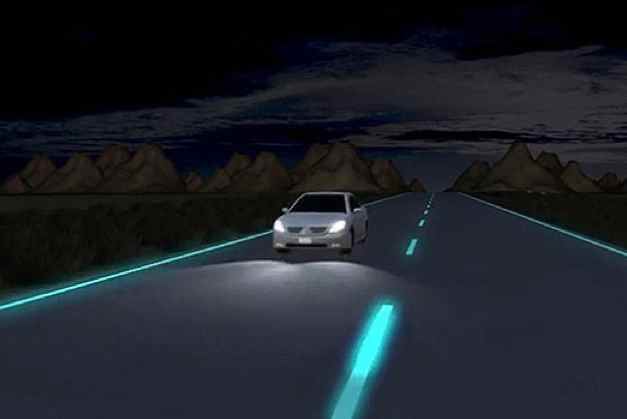 credit: studioroosegaarde
rail operations and related activities of the Northeast Corridor." The statute requires several deliverables, including a statement of goals, recommendations, access costs and a report on Northeast Corridor economic development.
The NEC Commission is comprised of 18 voting members, nine of which represent each of the eight states and the District of Columbia, five of which represent the U. S. Department of Transportation, and four of which represent Amtrak.