Pursuant to the Consolidated Appropriations Act, 2021 (P.L.
116-260), the Federal Railroad Administration is to make available to Amtrak a total of $1,209,483,05 0. Of these funds, $555,067,050 is made available to cover Operating, Capital, Debt Service and American Disabilities Act (ADA) expenses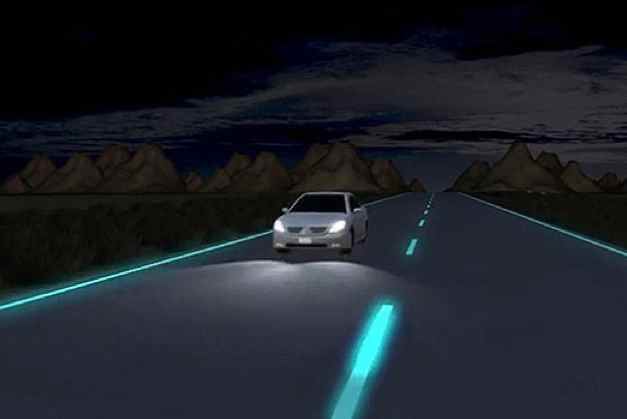 credit: studioroosegaarde
of which $7,500,000 will be used for ADA expenses and approximately $57,600,000 to cover expenses related to the acquisition of Amfleet replacement equipment for Northeast Corridor services.
Of the total funds, the Consolidated Appropriations Act provides $654,416,000 in funding (Supplemental Emergency Relief) from Division M of the Appropriations Act (Supplemental Act) to Amtrak for activities associated with the Northeast Corridor for the purpose of preventing, preparing for, and responding to coronavirus.
Of the funds provided, the Supplemental Act provides Amtrak with approximately $87,844,000 for use in lieu of capital payments from state and commuter rail passenger transportation providers subject to the cost allocation policy developed pursuant to Section 212 of PRIIA.
These funds are available until fully expended.