The Office of Community Services (OCS) within the Administration for Children and Families (ACF) will support a 3-year cooperative agreement for the Community Services Block Grant (CSBG) Training and Technical Assistance (T/TA) Program Performance Management System Development and Data Collection, Analysis,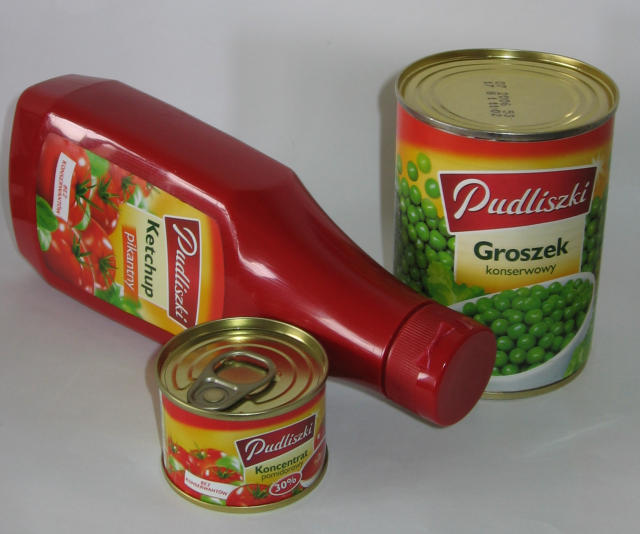 credit: Wikipedia
and Reporting.
This 3-year funding opportunity will continue to support the CSBG Performance Management Framework.
This framework includes Organizational Standards for CSBG eligible entities, Federal and State Accountability Measures, and Results Oriented Management and Accountability Next Generation (ROMA NG).
Recent enhancements and revisions to ROMA NG and the CSBG Annual Report required revisions to reporting forms and changes in current reporting systems and/or the development of new reporting systems for states and local eligible entities.
These elements were designed to increase efficiency, effectiveness and accountability across all levels of the CSBG Network (Federal, State, and local) and to generate more robust results for the individuals, families, and communities served.
The grantee under this cooperative agreement will be responsible for identifying and prioritizing the training needs of the CSBG Network and providing T/TA to the network to continue the seamless transition to the new reporting formats.
The grantee will provide technical assistance to states on modification of existing data systems and submission and use of data for ROMA NG and reporting purposes.
The grantee will also be expected to conduct national aggregation and analysis of data, and assist in the development of an annual report to Congress.
Over the 3-year period, the grantee will collaborate with OCS to support a task force to coordinate the implementation of a new annual report process.
In addition, the grantee will create local and state tools for analysis of results, including enhancement and maintenance of the public-facing website which allows grantees and the general public access to information regarding CSBG expenditures, activities and results.