BOEM-authorized projects have been shown to cause mortality to large-bodied elasmobranchs that feed at a low trophic level.
While much work has been accomplished on commercially valuable species habitat use and relationship to oil and gas infrastructure, specific data gaps remain as to the relationship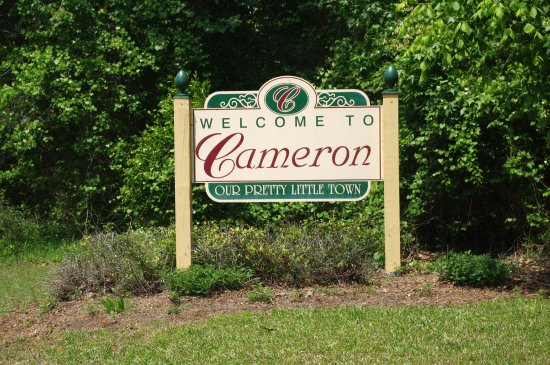 credit: carolinaheartstrings
between non-commercially harvested species whose populations continue to decline.
Information on the behavioral ecology of these world's largest fishes can inform an understanding as to continued risk posed.
The purpose of this study is to understand how ecological and behavioral drivers impact risk of mortality to whale and basking sharks; an ongoing and active issue in the offshore energy industry.
The study will collect new, and synthesize existing, data on spatial and behavioral ecology of these species in the vicinity of both renewable and non-renewable energy operations to determine risk in relation to habitat use.
It will leverage existing data sets collected by government, academia and nongovernmental organization studies.
Additional telemetry data will improve fine-scale behavior and interaction risk.
Animal-borne sensors which sample at rapid intervals, typically sub-second, collect information on pitch, roll, heading and depth as well as other oceanographic variables can be utilized to visualize an animal's behavior.
These methods are widely recognized for understanding behavioral ecology and have been used to understand vessel strike risk on similar species, such as large whales.
Methods are additionally employed at several BOEM studies investigating fine-scale habitat use.