The Office of the Middle East Partnership Initiative (MEPI) announces an open competition for applications that strengthen the Rule of Law in the Middle East and North Africa (MENA) or which enhance the ability of citizens to participate in, promote, and benefit from the Rule of Law.
Anticipated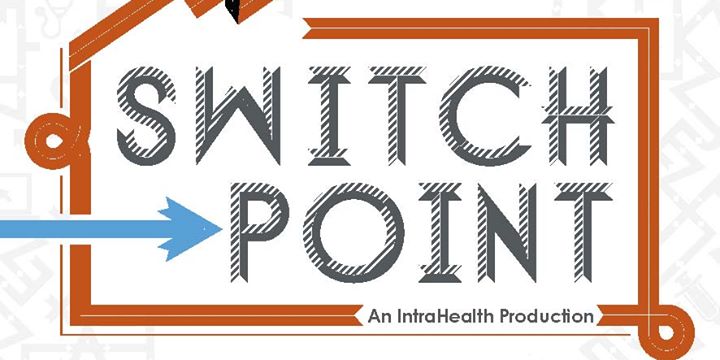 credit: SwitchPoint2014 Facebook Page
projects will support MEPI's goals to create pluralistic and participatory societies that ensure equal protection under the law and fair process for all people.
In addition, projects will advance a legal environment that protects citizens and civil society from arbitrary government action.
We are looking for projects that address the following priority areas:A.
Rights Education;B.
Rule of Law Training; C.
Freedom of Association; andD.
Media LawMEPI has a particular interest in supporting projects that are innovative and meet needs and opportunities not already addressed by current donor funding.
MEPI supports projects in Algeria, Bahrain, Egypt, Israel, Jordan, Kuwait, Lebanon, Libya, Morocco, Oman, Qatar, Saudi Arabia, Syria, Tunisia, UAE, and Yemen.
We are not able to support programming in the West Bank and Gaza at this time due to a Congressionally-mandated funding cap.
Regional projects may include Iraqi participants, but we currently do not fund Iraq-specific programming.
MEPI seeks proposals that fully integrate women, youth, and other underrepresented groups into their proposed activities.
We encourage applications from experienced Civil Society Organizations (CSOs) in the MENA region.
International organizations (non-governmental organizations with principal bases of operations outside the Middle East and North Africa) are also encouraged to apply, but the percentage of total budget actually spent in the region through local partners will be among the elements of evaluation for this competition.
All proposals should indicate explicitly how activities will achieve impact and how implementers plan to measure political change.
Proposals should propose a realistic timeline and sustainability plan.
Applicants must submit a separate application for each priority area under which they apply and must clearly state which priority area each application addresses.