The purpose of this document is to advise the public that NOAA/NOS/National Centers for Coastal Ocean Science (NCCOS)/Competitive Research Program (CRP) [formerly Center for Sponsored Coastal Ocean Research/Coastal Ocean Program] is soliciting proposals for the Coastal Hypoxia Research Program (CHRP).
This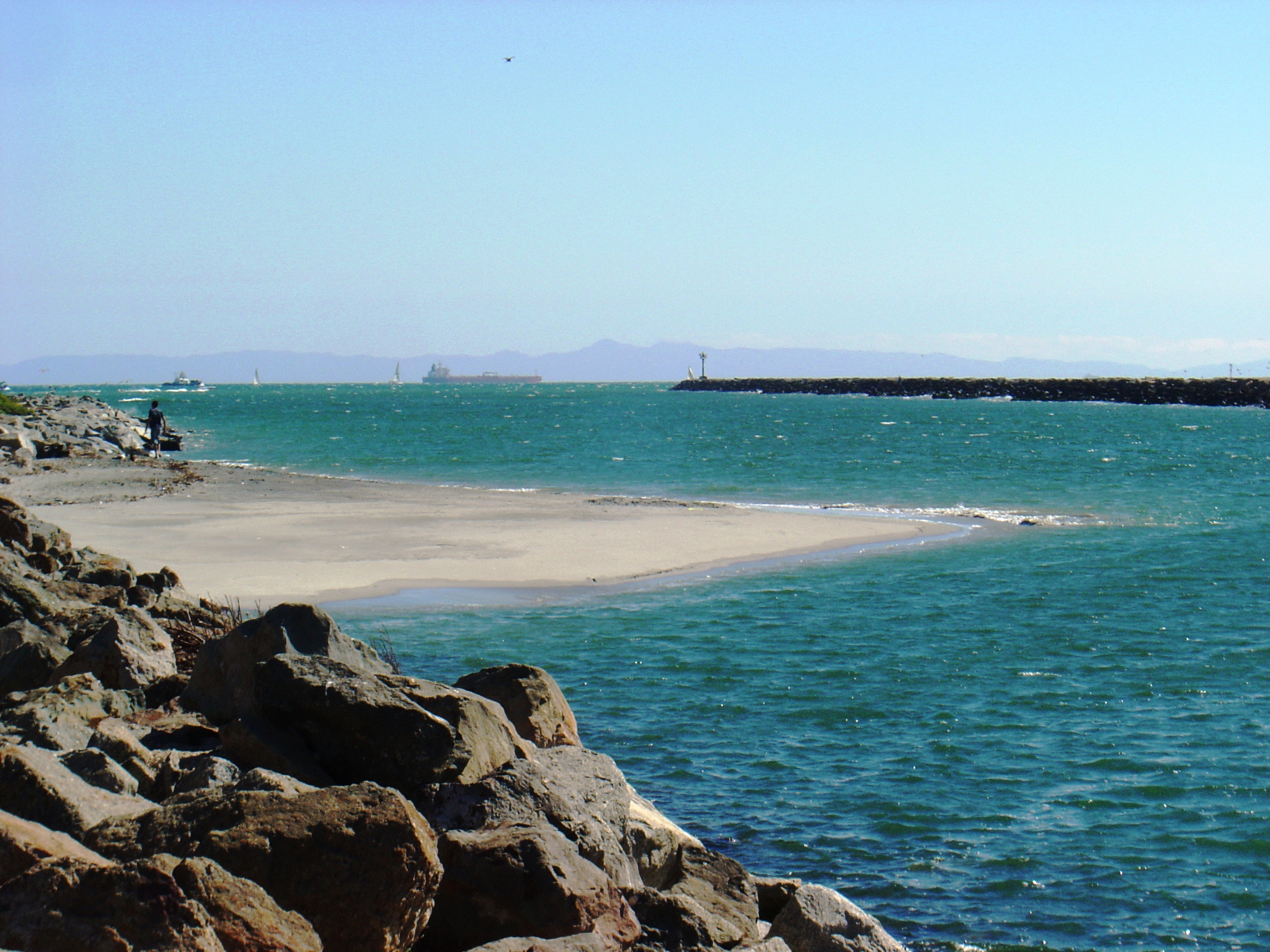 credit: Wikipedia
solicitation is to improve the understanding of physical/biogeochemical effects of hypoxia and potential synergies with other stressors on living resources, habitats, and food webs.
This information will enable proactive management to address current and future changes in habitat and species composition due to hypoxia.Funding is contingent upon the availability of Fiscal Year 2023 Federal appropriations.
It is anticipated that up to approximately $1,500,000 may be available in Fiscal Year 2023 for the first year for all projects combined.
If funds become available for this program, 3-5 projects are expected to be funded at the level of $300,000 to $400,000 per year per proposal (including ship time).
Projects are expected not to exceed 4 years in duration.
NCCOS/CRP may reject any proposals submitted with an annual budget that is greater than $400,000 for any year.
It is anticipated that projects funded under this announcement will have a September 1, 2023 start date.
NOAA encourages applicants and awardees to support the principles of diversity, equity, and inclusion when writing their proposals and performing their work.
Diversity is defined as the mixture of the unique attributes that shape an individual's identity which they bring into the workplace to help NOAA accomplish its goals (1).
Diversity refers to demographic diversity (e.g., race, gender, sexual orientation), experiential diversity (e.g., affinities, hobbies, and abilities), and cognitive diversity (e.g., sensory processing and problem solving).
Equity is defined as the consistent and systematic fair, just, and impartial treatment of all individuals, including individuals who belong to underserved communities that have been denied such treatment (2, 3).
Inclusion is defined as a culture that values the unique attributes of all team members.
Inclusion is an environment which is respectful, collaborative, supportive, and one that allows for equal access (1).
Inclusion requires active and intentional engagement on the part of everyone and provides a feeling of belonging.
Promoting diversity, equity, and inclusion improves creativity, productivity, and the vitality of the research community in which NOAA engages.Electronic Access:
Proposals should be submitted through Grants.gov, http://www.grants.gov.
Sign up to receive any potential amendments to this Announcement via www.grants.gov.