This FOA solicits Research Education Grant (R25) applications to develop and implement a short course focused on (1) steps required for successful medical device development, translation, and commercialization (2) common technical and strategic challenges, and (3) best-practices and resources for each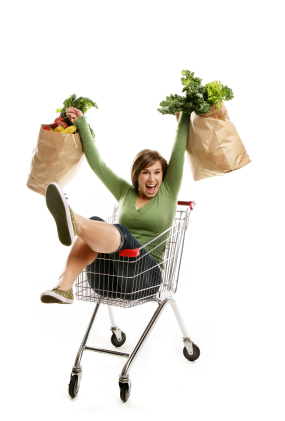 credit: Getty Images
stage in the process.
Applicants may choose to include an extended mentorship plan if they see fit.
The short course should address a broad audience, including senior post-doctoral fellows, independent academic researchers, clinician scientists, and small business entrepreneurs interested in developing, translating, and/or commercializing medical devices to diagnose or treat a nervous system disorder.