The Bureau of Reclamation, Mid-Pacific Region, intends to issue a Funding Opportunity Announcement (FOA), Agricultural Water Conservation and Efficiency Grants, for a Grant Agreement(s) pursuant to the authority of Water Supply, Reliability, and Environmental Improvement Act, Title I – California Water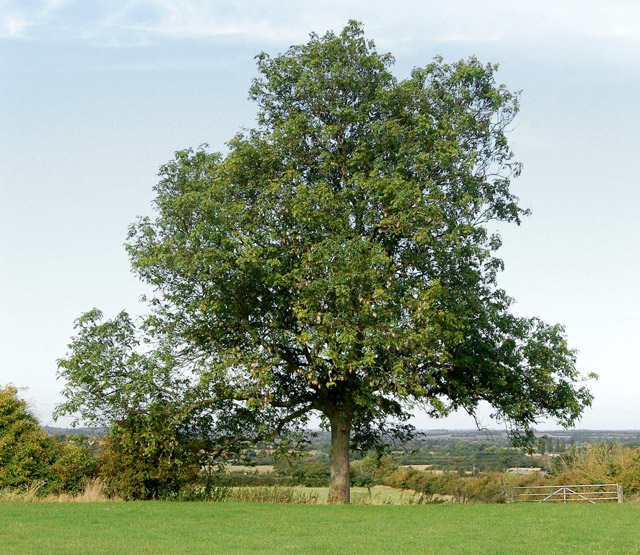 credit: Wikimedia Commons
Security and Environmental Enhancement, Public Law 108-361, Section 103 (C)(I), and (D)(3)(A)(B), and P.L.
111-11(42 USC 10364), Title IX of the Omnibus Public Land Management Act of 2009, Subtitle F, Secure Water, Section 9504(a) Water Management Improvement.
The objective of this Agricultural Water Conservation Efficiency (AWCE) FOA is to invite Indian Tribes, irrigation districts, water districts and other organizations with water or power delivery authority located in the state of California to leverage their money and resources by cost sharing with Reclamation on projects that save water, improve water management, create new supplies for agricultural irrigation, improve energy efficiency, and benefit endangered species.
Water conservation and water use efficiency are critical elements of any plan to address these resource issues.
Projects that achieve this by increasing the capability or success rate of on-farm water conservation or water use efficiency projects that can be undertaken by farmers and ranchers will be a high priority for this program, as reflected through the increased weighting of this category in 201 5. BOR and NRCS are encouraging water supplier/client farmer partnerships as an effective way to identify district/watershed/regional needs and opportunities.
In coordination with NRCS, Reclamation will select applicants for funding under this FOA.
Successful applicants will enter into a financial assistance agreement with Reclamation.
NRCS will provide accelerated technical and financial assistance to farmers and ranchers in the project service area, through the USDA EQIP program, 1) for those successful FOA projects that include activities or elements that facilitate on-farm improvement, 2) where a number of farmers are likely to participate and 3) where EQIP applicants and projects meet EQIP program eligibility requirements.
Successful applicants will enter into a financial assistance agreement with Reclamation.
Period of Performance is a two year period from the date of issuance.
R15AS00030 was posted on the GRANTS.GOV web site, at www.grants.gov, on or about January 9, 2014, and an update was issued February 9, 201 5. The date for receipt of proposals is on March 24, 2015, no later than 12p.m.
PDT.
The FOA must be downloaded from Grants.gov.
No paper copy of this announcement will be distributed.