The NIH Helping to End Addiction Long-termSM (HEAL) Initiative and the National Institute on Drug Abuse (NIDA), the National Institute of Neurological Disorders and Stroke (NINDS), the National Institute of Mental Health (NIMH), the National Institute on Alcohol Abuse and Alcoholism (NIAAA), the Eunice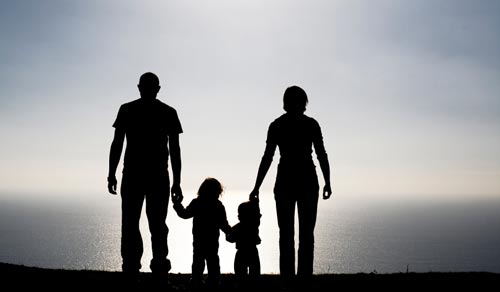 credit: Turnbacktogod
Kennedy Shriver Institute of Child Health and Human Development (NICHD), the Office of Behavioral and Social Sciences Research (OBSSR), the Office of Research on Womens Health (ORWH), the National Institute of Environmental Health Sciences (NIEHS), the National Institute on Minority Health and Health Disparities (NIMHD), and the Environmental influences on Child Health Outcomes (ECHO) Program, intend to jointly fund the HEALthy Brain and Child Development (HBCD) Study using the cooperative agreement award mechanism.
This Funding Opportunity Announcement (FOA) solicits applications for a Data Coordinating Center.
This FOA runs in parallel with companion FOAs that solicit applications for research project sites (RFA-DA-21-020 and RFA-DA-21-021) and a single Consortium Administrative Core (RFA-DA-21-022).
It is expected that investigators, upon funding, will work jointly with NIH scientific staff to assist, guide, coordinate, or participate in project activities.