Impulse oscillometry (IOS) is a technique used to assess lung function that does not require patient coordination, that uses sound waves that are introduced to the subject's lung airways.
Research has suggested that in some cases, one or more IOS clinical endpoints may be more sensitive to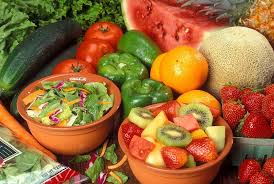 credit: Wikimedia Commons
differences in lung function than the spirometric measurement forced expiratory volume after 1 second (FEV1).
With respect to generic orally inhaled drug products (OIDPs), a more sensitive clinical endpoint than FEV1 may be useful for the purposes of product comparison.
The objective of this study is to conduct a small in vivo study using IOS and spirometry endpoints to assess the treatment effect of an OIDP, and to concurrently develop a computational fluid dynamics (CFD) model that may be used to better understand the applicability of IOS endpoints for generic product comparison with the reference product.