The National Institute on Minority Health and Health Disparities (NIMHD) invites applications for the Minority Health and Health Disparities Research Training (MHRT) awards.
The Program supports research training activities in minority health and health disparities research for individuals who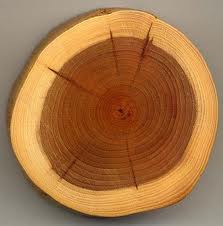 credit: Wikipedia
are from diverse groups underrepresented in biomedical, behavioral, clinical and social sciences research, at domestic institutions and/or at specified foreign low and middle income (LMIC) locations.
The awards support training experiences that enhance the diversity of the research workforce for eligible undergraduate, post-baccalaureate and graduate students, as well as for eligible residents, fellows and postdoctoral students.