This Funding Opportunity Announcement (FOA) invites applications to establish the Data Analysis Center (DAC) for the Somatic Mosaicism across Human Tissues (SMaHT) Network.
?The purpose of the SMaHT Network is to enable discovery of new biology and disease mechanisms mediated by genomic variation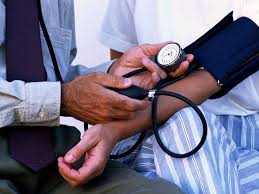 credit: Wikimedia Commons
in somatic tissues.
The Data Analysis Center will be responsible for the following areas:
1. Managing all data on behalf of the Network, including ingestion, uniform processing, and standardized annotation, and archiving of data; 2. Developing new computational methods and bioinformatics tools and deploying them as part of an accessible data workbench; 3. Building a data portal for the Network, including the SMaHT Variant Catalog and variant browser, and 4. Harmonizing SMaHT resources with related programs.