This is a Request for Information (RFI) Notice requesting comments to the attached draft Program Description (PD) for the USAID/Nigeria Orphans and Vulnerable Children Social Service Activities (OSSA).
The projects aim to reduce the impact of Human Immune Virus (HIV) on Orphans and Vulnerable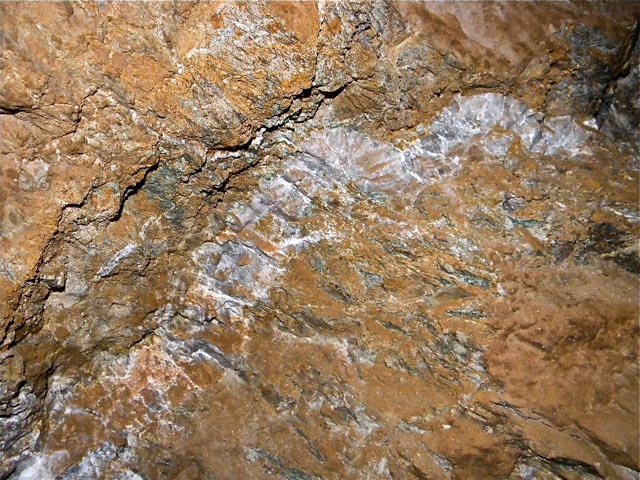 credit: From Wikipedia
Children (OVC) by lowering their vulnerability and risk.
The goal of the OSSA projects is to reduce the impact of HIV on OVC, specifically in the 22 local government areas prioritized for USAID's PEPFAR activities.
This goal will be met by increasing the uptake of and retention of OVC and the households that care for them in high impact HIV services.
The purpose of this Request for Information (RFI) is to gather feedback from stakeholders prior to USAID Nigeria potentially issuing a Funding Opportunity Announcement (FOA).
This RFI is not a FOA; therefore, USAID Nigeria is not accepting applications at this time.
All responses to this RFI must be provided as an attachment (in Microsoft Word format) to an e-mail message addressed to abujasolicitations@usaid.gov no later than June 6, 201 8.