This is a Request for Information ("RFI") issued by the U. S. Agency for International Development (USAID) Guinea, Economic Growth Office for conducting market research in response to the questions provided in Attachment B.
This request for information is issued solely for the purpose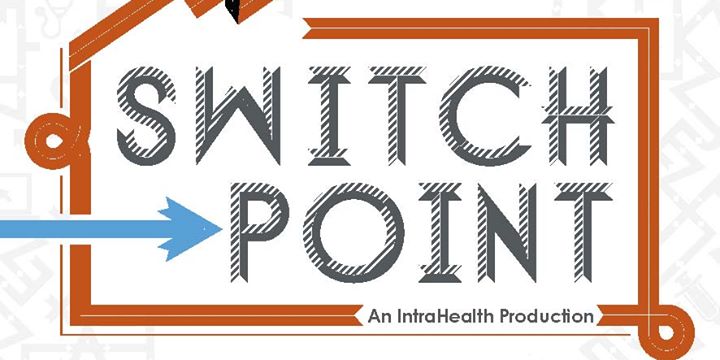 credit: SwitchPoint2014 Facebook Page
of conducting market research in accordance with FAR Part 10 and ADS 30 0. This is not a solicitation or call for proposals.
Any proposals or applications submitted in response to this request will not be considered.
USAID will not pay for information submitted nor will it reimburse costs incurred by individuals or entities that elect to respond to this RFI.This notice seeks information regarding the Guinea Local Works Program ("GLWP").
The purpose of GLWP is to develop and test flexible solutions to overcome operational challenges for advancing locally-owned development which align with Guinea's County Development Cooperation Strategy to local and underutilized partners.
The specific focus of GLWP is on youth entrepreneurship in rural areas of Faranah Region.USAID is seeking feedback from potential local entities that are currently working to promote youth livelihoods in the Faranah Region.
This activity will focus on local engagement, cooperation, and empowering youth entrepreneurs.
Local entities are defined as any entity that:(1) Is legally organized under the laws of Guinea(2) Has its principal place of business or operation in Guinea(3) Is majority-owned by individuals who are citizens or lawful permanent residents of Guinea (4) Is managed by a governing body the majority of whom are citizens or lawful permanent residents of Guinea