The Office of Citizen Exchanges of the Bureau of Educational and Cultural Affairs (ECA) announces an open competition for one cooperative agreement for the FY2020 National Security Language Initiative for Youth (NSLI-Y) program.
NSLI-Y increases the number of American youth (ages 15 to 18) who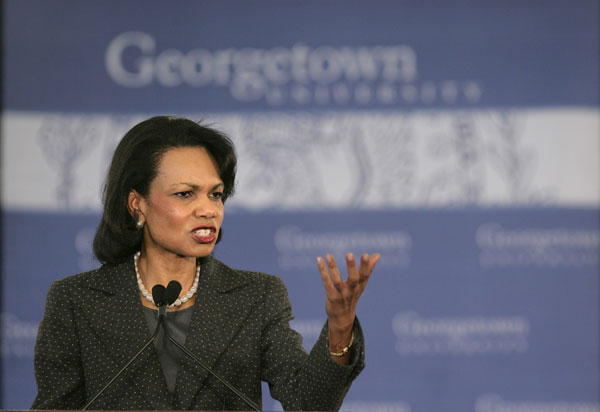 credit: From Wikimedia
learn critical foreign languages in support of strengthening national security, promoting U. S. competitiveness, building mutual understanding, and preparing youth for the global economy.
U. S. public and private non-profit organizations, meeting the provisions described in Internal Revenue Code section 26 USC 501(c)(3), may submit proposals to cooperate with ECA in the overall administration of NSLI-Y organizational responsibilities and the implementation of overseas summer and academic year language programs for approximately 650 individual participants according to the guidance detailed in this NOFO.
NSLI-Y program activities funded by this award will take place during summer 2021 and academic year 2021-2022 in locations where Arabic, Chinese (Mandarin), Hindi, Indonesian, Korean, Persian (Tajiki or Farsi), Russian, and Turkish are widely used in everyday life.
The award also supports programming for NSLI-Y alumni of all program years.
The Bureau anticipates that the single award recipient will manage the comprehensive organizational and administrative responsibilities of this program, and will identify qualified sub-award recipients to implement many of the overseas language programs.