The United States Agency for International Development (USAID) Mission in Liberia is seeking applications from U. S. non-governmental and non US non-governmental organizations to implement the program entitled "Strengthening Political Parties Program (SP3)".
"Strengthening Political Parties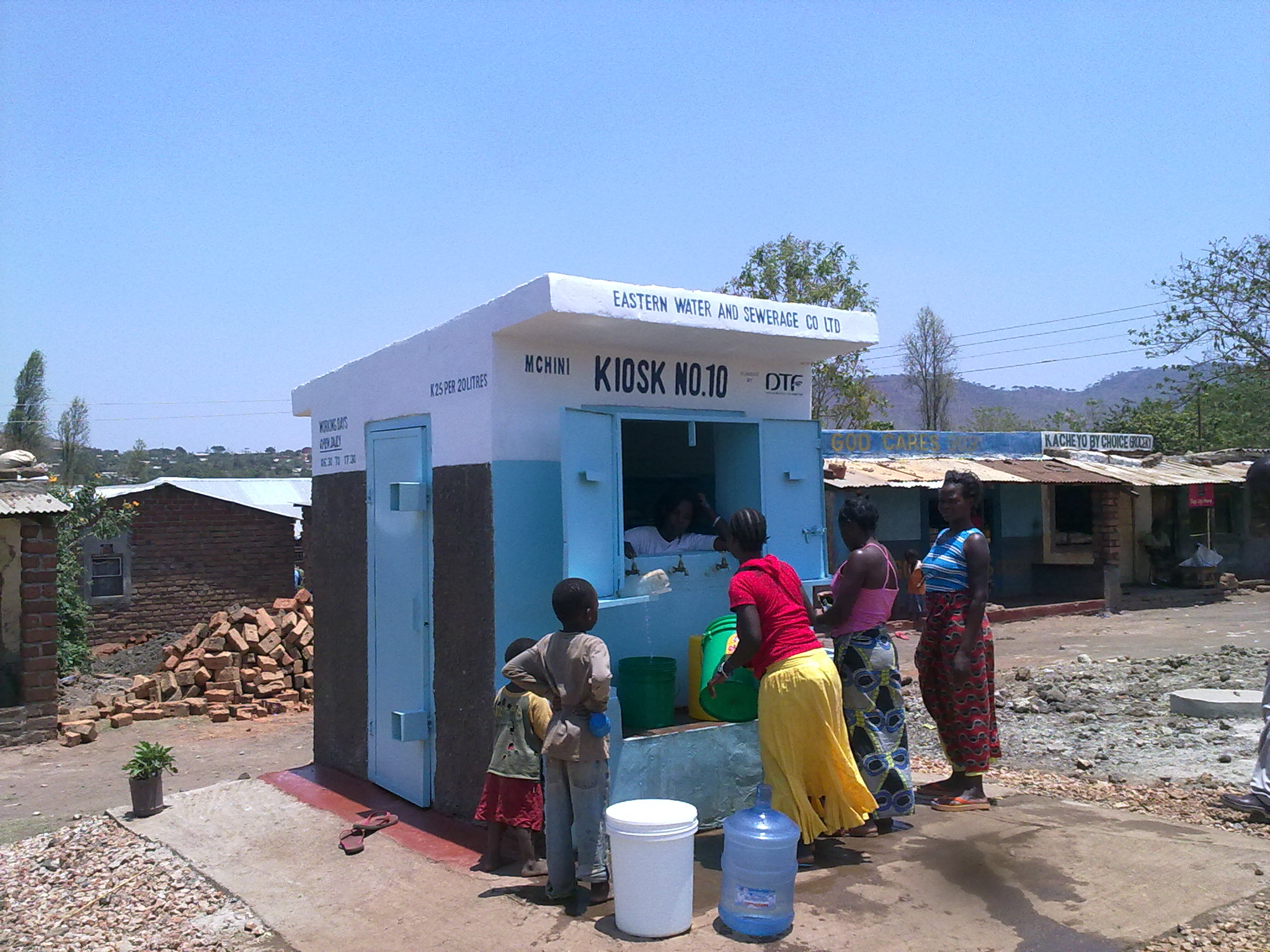 credit: From Wikipedia
Program (SP3) is designed to enhance the democratic efficacy of political parties to participate in Liberia's electoral and political processes.
Support would contribute to enhancing the credibility of the 2017 presidential and legislative electoral period, strengthen political parties during the 2020 senatorial elections cycle, and promote productive, issue-based party engagement throughout Liberia's political processes, including the Constitutional Referendum should it occur during the life of the project.