Background:
Non-physical barriers are being developed for stopping the spread of invasive species in waterways around the country.
These barriers rely on a behavioral response.
Acoustics and electricity are increasing in use at a variety of locations.
All the locations are aquatic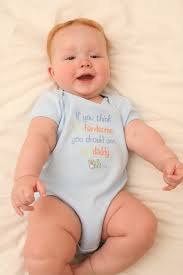 credit: Wikimedia Commons
and often located near infrastructure such as locks and dams.
One of the primary tools at these sites is OpenFOAM, the open source multi-physics solver.
Practitioners use this code to compute free surface hydraulics and infer biological response.
However, the ability to model acoustic fields or electric fields is lacking.
Brief Description of Anticipated Work:
This project will involve close collaboration with the successful offeror and the U. S. Army Corps of Engineers (USACE).
This project will involve adding the ability to model acoustic fields and potentially electric fields within the OpenFOAM framework while still computing hydraulic variables.
The resulting data set will include the flow field, sound field, and electrical field as appropriate.
A field site with supporting geometry and sound data will be provided by the USACE.
The successful offeror will also be responsible for processing acoustic data as appropriate.