California BLM Wild Horse and Burro Program has two facilities that prepare animals primarily from California, Nevada, and Arizona for adoption.
Most of the horses used come from the Litchfield Corrals, however they may also come from the Ridgecrest Corrals, depending on the needs.
BLM-California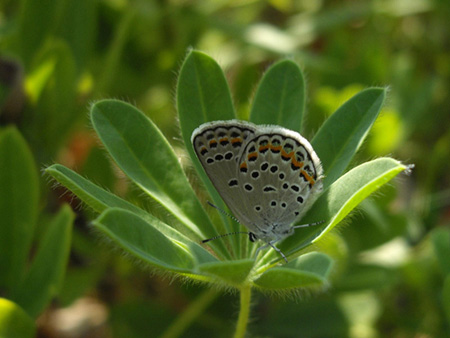 credit: Fish and Wildlife Service
provides feed, veterinary services and other costs for the horses the facility.
The BLM National Wild Horse and Burro program is looking for new and alternative ways to increase the adoptions and find good private homes for horses and burros waiting for adoption.
The public values trained animal is more than untrained animals, and is willing to pay for this service.
Several government agencies have adopted horses for their law enforcement programs including some county mounted patrols and California Department of Fish and Wildlife.