The purpose of this document is to advise the public that NOAA/NOS/National Centers for Coastal Ocean Science (NCCOS)/Competitive Research Program (CRP) [formerly Center for Sponsored Coastal Ocean Research (CSCOR)/Coastal Ocean Program (COP)] is soliciting proposals from the Cooperative Ecosystems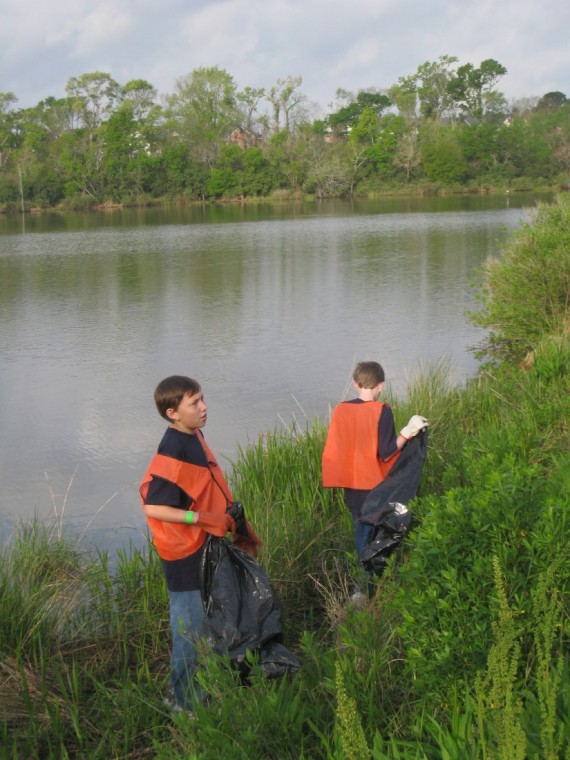 credit: Your Houston News
Studies Units (CESU) to implement a 5-year Harmful Algal Bloom (HAB) Control Technologies Incubator (HCTI) under the auspices of the NCCOS/CRP Prevention, Control and Mitigation of HAB Program (PCMHAB).
This funding opportunity will provide support for one award to develop and administer a national program that accelerates the development and application of HAB control approaches.
To accomplish this, the main objective of the HCTI will be to fund extramural proof of concept, innovative HAB control technology projects to assess their feasibility.
Promising technologies will then be encouraged to apply to relevant future PCMHAB competitive funding announcements independent from the HCTI.
In addition, the other objective of the HCTI will be to provide guidance to end users and stakeholders on navigating the relevant licensing and permitting processes (e.g., National Environmental Protection Act and Federal Insecticide, Fungicide, and Rodenticide Act requirements) relevant to the applicability of proven control methods during responses to ongoing HAB events.
The proposals must address how the HCTI will accomplish these two objectives.
This funding opportunity is intended to support the administration of the HCTI and is not intended to directly support individual research projects or short term activities on specific local coastal HAB issues.
Funding is contingent upon the availability of Fiscal Year 2022 Federal appropriations.
If funds become available for this program, one project for a HCTI will be funded for approximately $ 1. 5M/year for 5 years, not to exceed $ 7. 5M over that period.
If successful, the selected project may receive an additional $ 7. 5M for a second and final 5 year period of performance.
It is anticipated that projects funded under this announcement will have a September 1, 2022 start date.