This funding opportunity announcement (FOA) encourages applications for the Chronic, Non-Communicable Diseases and Disorders Across the Lifespan:
Fogarty International Research Training Award (NCD-LIFESPAN) D43 program for institutional research training programs in low-and middle-income countries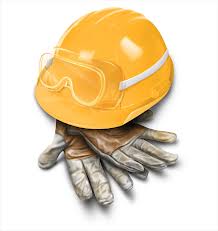 credit: Wikipedia
(LMICs, as defined by the World Bank classification system).
Applications may be for collaborations between institutions in the U.S and an eligible LMIC or may involve just LMIC institutions if there is a previous track record of externally funded research and/or research training programs by the lead LMIC institution.
The proposed institutional research training program is expected to sustainably strengthen the NCD research capacity of the LMIC institutions, and to train in-country experts to develop and conduct research on NCDs across the lifespan, with the long-range goal of developing and implementing evidence-based interventions relevant to their countries.
The main focus of research training covered in the application must be relevant to the interests of at least one of the participating NIH ICs as stated by each in this FOA.
Other NCD topics may be included as secondary and complementary focus areas.
This Funding Opportunity Announcement (FOA) allows support of trainees as the lead investigator of an independent clinical trial; or a separate ancillary study to an existing trial; or to gain research experience in a clinical trial led by another investigator, as part of their research and career development.