December 7, 2017, by 5:00 PM local time of applicant organization.
All types of non-AIDS applications allowed for this funding opportunity announcement are due on December 7, 2017 No late applications will be accepted for this Funding Opportunity Announcement.
Applicants are encouraged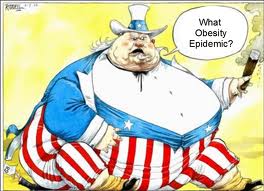 credit: Run Luau Run
to apply early to allow adequate time to make any corrections to errors found in the application during the submission process by the due date.