This FOA is related to the transformative project, "A Cell Type-Specific Armamentarium for Understanding Brain Function and Dysfunction," described in the "The BRAIN Initiative 2. 0:
From Cells to Circuits, Toward Cures" report of the Advisory Committee to the NIH Director BRAIN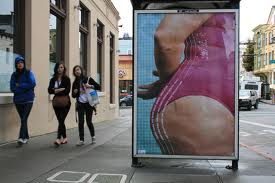 credit: Flickr photo by Marla Showfer
Initiative Working Group 2. 0.