-The National Institutes of Health (NIH) invites research grant applications to investigate ethical issues in human subjects research.
-Mechanisms:
This FOA will utilize the Small Research Grant (R03) mechanism and runs in parallel with FOAs of identical scientific scope, PA-06-369 and PA-06-368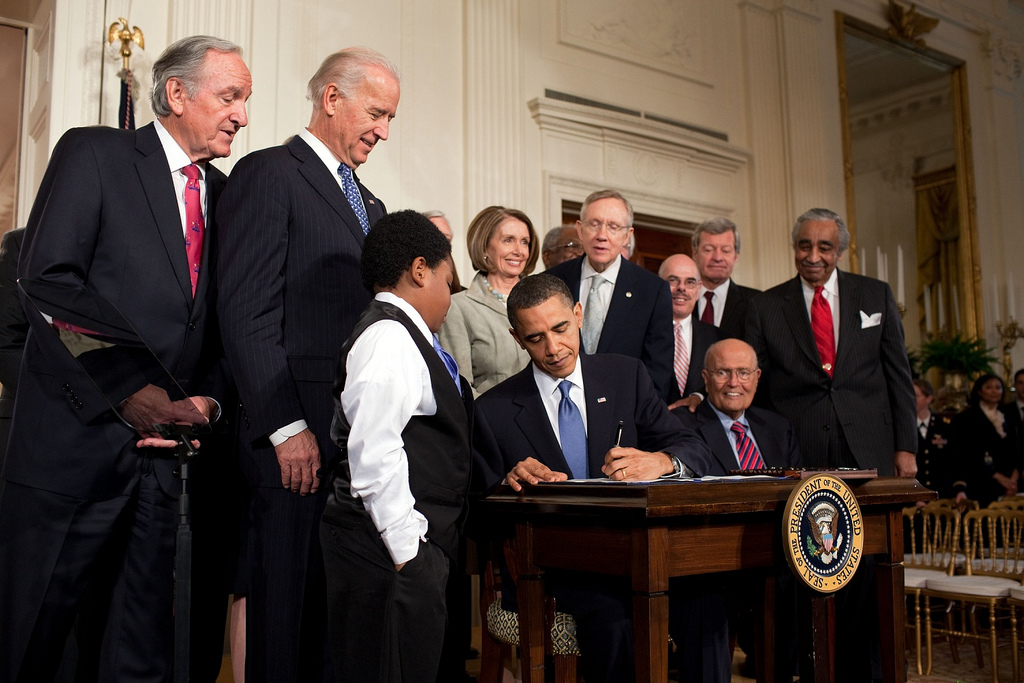 credit: From Wikipedia
that solicit applications under the R01 and R21 grant mechanisms, respectively.
-The R03 grant mechanism supports different types of projects including pilot and feasibility studies; secondary analysis of existing data; small, self-contained research projects; development of research methodology; and development of new research technology.
http://grants.nih.gov/grants/funding/r0 3. htm -Budgets for direct costs of up to $50,000 per year and a project duration of up to two years may be requested for a maximum of $100,000 direct costs over a two-year project period.
-Eligible organizations:
For-profit organizations; non-profit organizations; public or private institutions, such as universities, colleges, hospitals, and laboratories; units of State government; units of local government; eligible institutions of the Federal government; domestic institutions; foreign institutions; faith-based or community-based organizations; Indian/Native American Tribal Government (Federally Recognized); Indian/Native American Tribal Government (Other than Federally Recognized); and Indian/Native American Tribally Designated Organization.
-Eligible Project Director/Principal Investigators (PD/PIs):
Individuals with the skills, knowledge, and resources necessary to carry out the proposed research are invited to work with their institution to develop an application for support.
Individuals from underrepresented racial and ethnic groups as well as individuals with disabilities are always encouraged to apply for NIH support.
-Applicants may submit more than one application, provided each application is scientifically distinct.