-Purpose:
Research Project applications must include hypotheses and preliminary data for proposed empirical research.
Applicants are strongly encouraged to take into consideration issues that have relevance to specific missions of the NIH participating components.
-Mechanism of Support:
This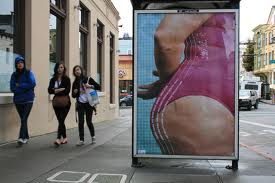 credit: Flickr photo by Marla Showfer
FOA will use the Research Project R01 grant mechanism and runs in parallel with FOAs of identical scientific scope for Small Research Grants R03 (PA-06-367) and Exploratory/Developmental Grants R21 (PA-06-368) mechanisms to align proposed studies with i) investigator experience and ii) the state of knowledge in fields of interest.
-Funds Available and Anticipated Number of Awards:
Because the nature and scope of the proposed research will vary from application to application, it is anticipated that the size and duration of each award will also vary.
Awards issued under this FOA are contingent upon the availability of funds and the submission of a sufficient number of meritorious applications.