The purpose of this FOA is to invite applications for the Centers for AIDS Research (CFAR) program to provide administrative and shared research support to enhance HIV/AIDS research.
Applications are invited for both standard CFARs and for developmental CFARs (D-CFARs).
Standard and D-CFARs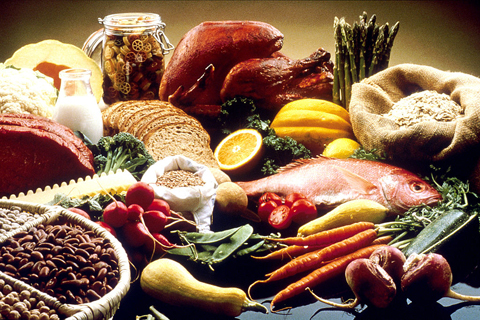 credit: Wikimedia Commons
provide core facilities, expertise, resources, and services not readily obtained otherwise through more traditional funding mechanisms.
Additionally, D-CFARs provide support to assist investigators in the development of a competitive standard CFAR.
The program emphasizes interdisciplinary collaboration, especially between basic and clinical investigators, translational research between the laboratory and the clinic, inclusion of investigators from diverse backgrounds, and inclusion of prevention and behavioral change research.