This FOA solicits applications focused on improving kindergarten through twelfth grade science education in areas related to the NIH Blueprint for Neuroscience Research.
Applications must be innovative, creative, and have a clear plan for improving science knowledge and enthusiasm for science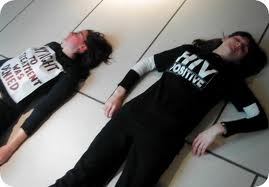 credit: Flickr
among the targeted students or teachers.
Plans for evaluation must be included in the application.
Partnerships between educators and scientists in the development of the science education project are highly encouraged.