-Purpose.
The purpose of this Funding Opportunity Announcement (FOA), issued by the Office of Research on Women s Health (ORWH) and co-sponsoring NIH institutes and centers (ICs), is to promote innovative, interdisciplinary research that will advance new concepts in women s health research and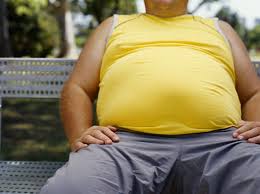 credit: Fresh Healthy Vending
the study of sex/gender differences.
Recent research reports have established the importance of studying issues specific to women, including the scientific and clinical importance of analyzing data separately for females and males.
ORWH is particularly interested in encouraging extramural investigators to undertake new interdisciplinary research to advance studies on how sex and gender factors affect women's health; however, applications in all areas of women s health and/or sex/gender research are invited.
-Mechanism of Support.
This FOA will utilize the NIH Research Project Grant (R03) award mechanism and runs in parallel with an FOA of identical scientific scope, PAS-07-381, that solicits applications under the Small Research Grant and Exploratory/Developmental (R 21) award mechanism.
-Funds Available and Anticipated Number of Awards.
It is anticipated that $1 to $ 1. 5 million will be available for FY 200 8. The total amount awarded and the number of awards will depend upon the quality, duration and costs of the applications received.
Awards issued under this FOA are contingent upon the availability of funds and the submission of a sufficient number of meritorious applications.