Purpose:
The purpose of this individual predoctoral research training fellowship is to improve the diversity of the health-related research workforce by supporting the training of predoctoral students from groups that have been shown to be underrepresented.
Such candidates include individuals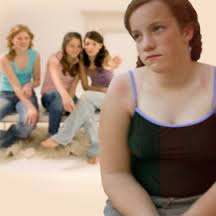 credit: Top News
from underrepresented racial and ethnic groups, individuals with disabilities, and individuals from disadvantaged backgrounds.
Detailed eligibility criteria are described in the full announcement.
Mechanism of Support:
This Funding Opportunity Announcement (FOA) will utilize the NIH Ruth L.
Kirschstein Individual Predoctoral National Research Service Award (NRSA) mechanism (F31).
Funds Available and Anticipated Number of Awards:
The total amount to be awarded by the participating NIH Institutes and Centers, and AHRQ and the number of F31 awards will depend on the scientific merit of applications received, their relevance to the program priorities of the participating NIH Institutes and Centers (ICs) and AHRQ, and the availability of funds.